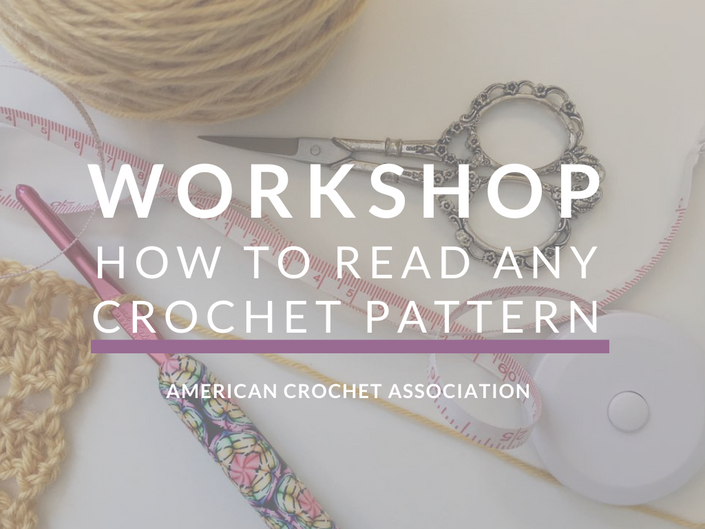 How To Read A Crochet Pattern
Stop relying on video tutorials alone, and learn to read any crochet pattern!
Learn to READ and FOLLOW any crochet pattern!
If you're asking yourself...
Am I using the right yarn and crochet hook?
What do these acronyms and letters mean?
What skill levels should I follow?
Then, you should check out this easy-to-follow Workshop: How To Read A Crochet Pattern
Meet Your Instructor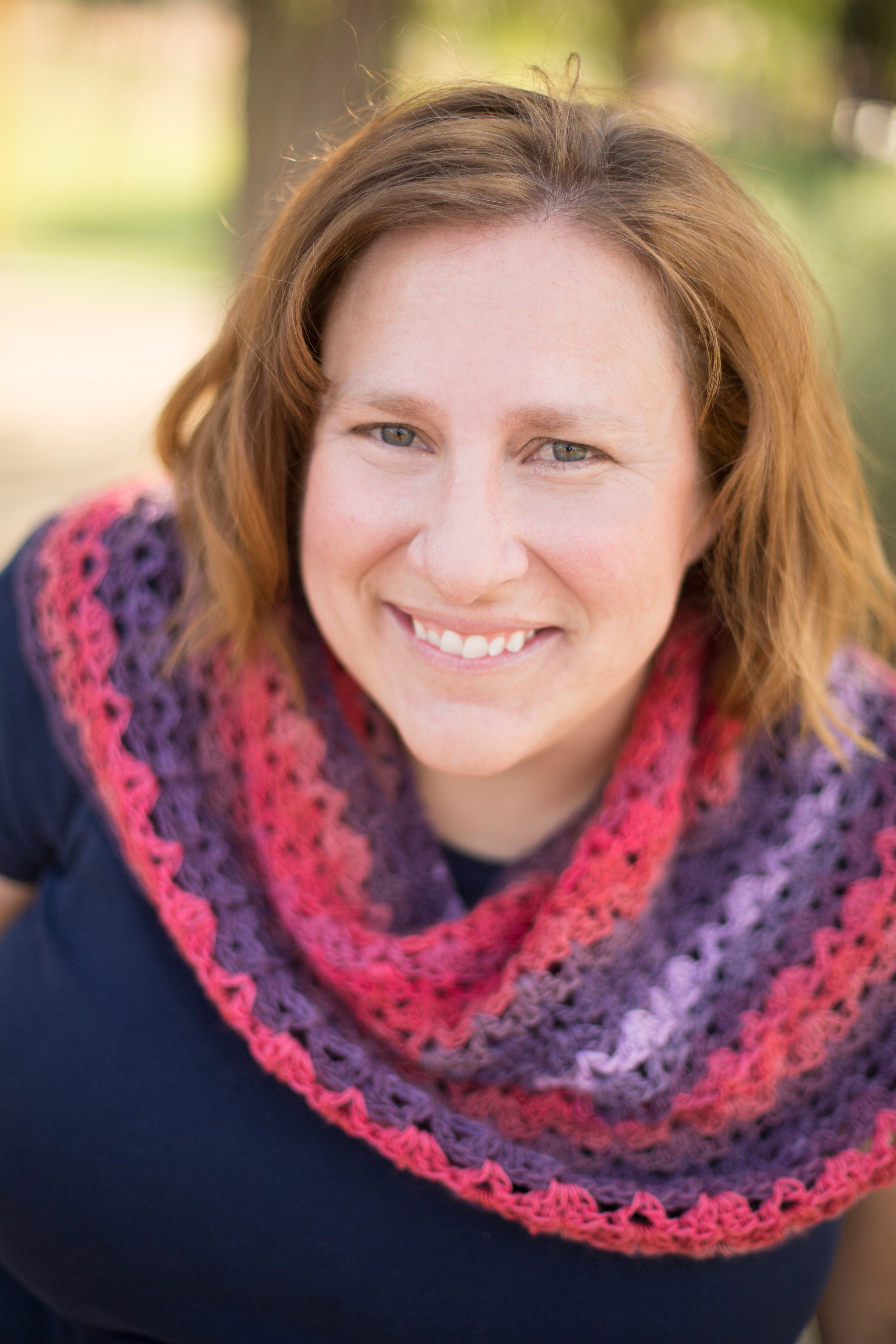 Long-time editor of Happily Hooked magazine and Pattern pack Pro, designer behind Em's Corner. When she's not crocheting, she's outside with her camera in the very hot Southern California desert.
Included Material
Welcome!
Available in days
days after you enroll
Get Started!
Available in days
days after you enroll
What's Next?
Available in days
days after you enroll
Pattern instructions can look like a crazy language, but don't let that stop you!
This workshop is designed to help you understand how crochet patterns are written so that you can read and follow any pattern with confidence and success! This 46 page guide is self-paced, so you can read and follow along on your own time!
Frequently Asked Questions
How does this work, when can I start?
After enrolling, you'll immediately have access to our 46 page workshop that you can review and follow on your own time!
What if I'm unhappy with this workshop?
If you don't love the workshop, or the ACA is just not for you, you can cancel your subscription (which cancels your access to the workshop) from your account area; no hassle! Questions, support, or feedback? Send us an email anytime:
[email protected]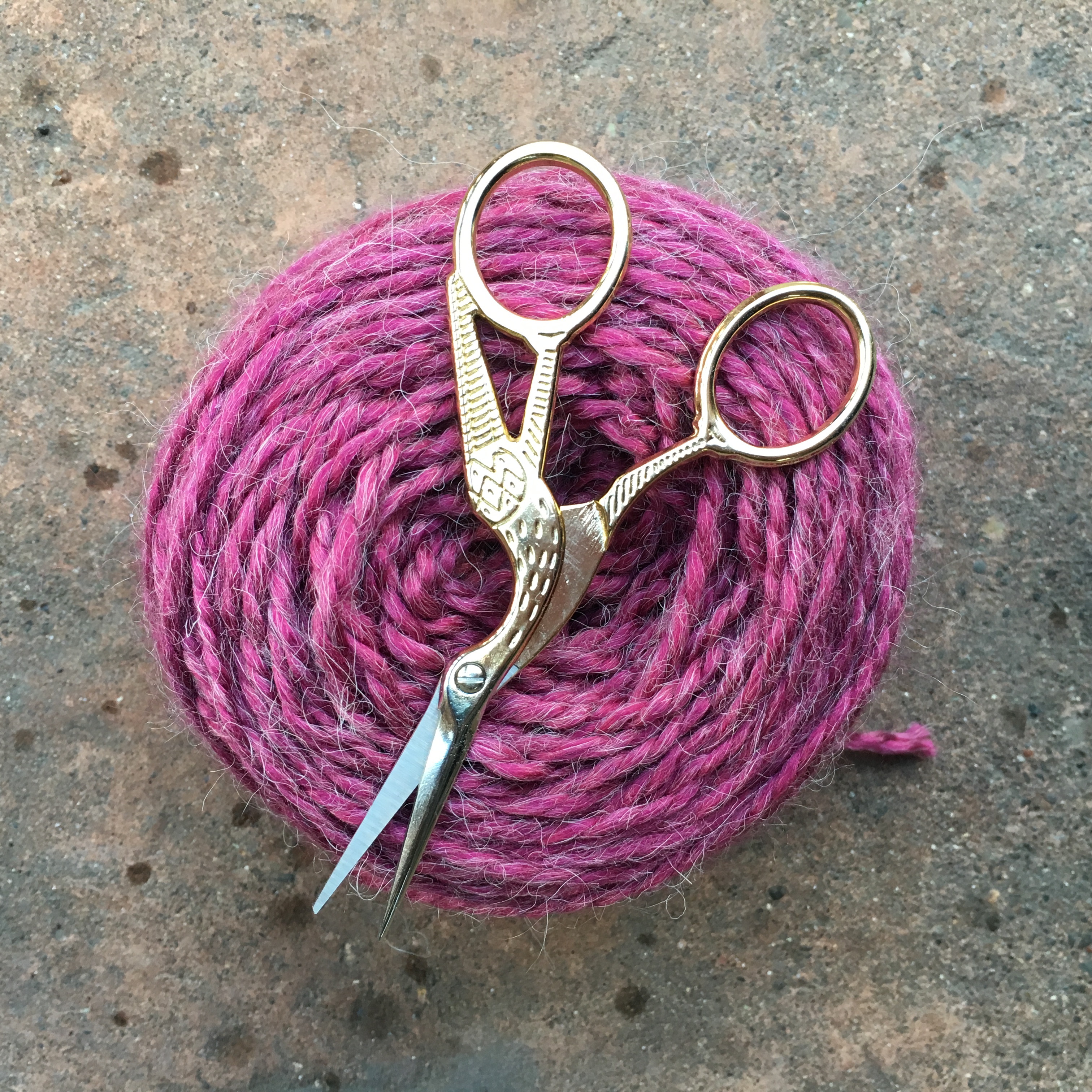 "I just joined and already took the Pattern Reading Course--I wanted to crochet more than a blanket or wash cloth--as soon as I was done with the course, I had the confidence to follow a pattern and make an owl cocoon for my niece--now, I'm starting a sweater for my grandson--so glad I found the American Crochet Association--can't wait for the next class to start!"
- Noreen H., ACA Member, Certified Crochet Instructor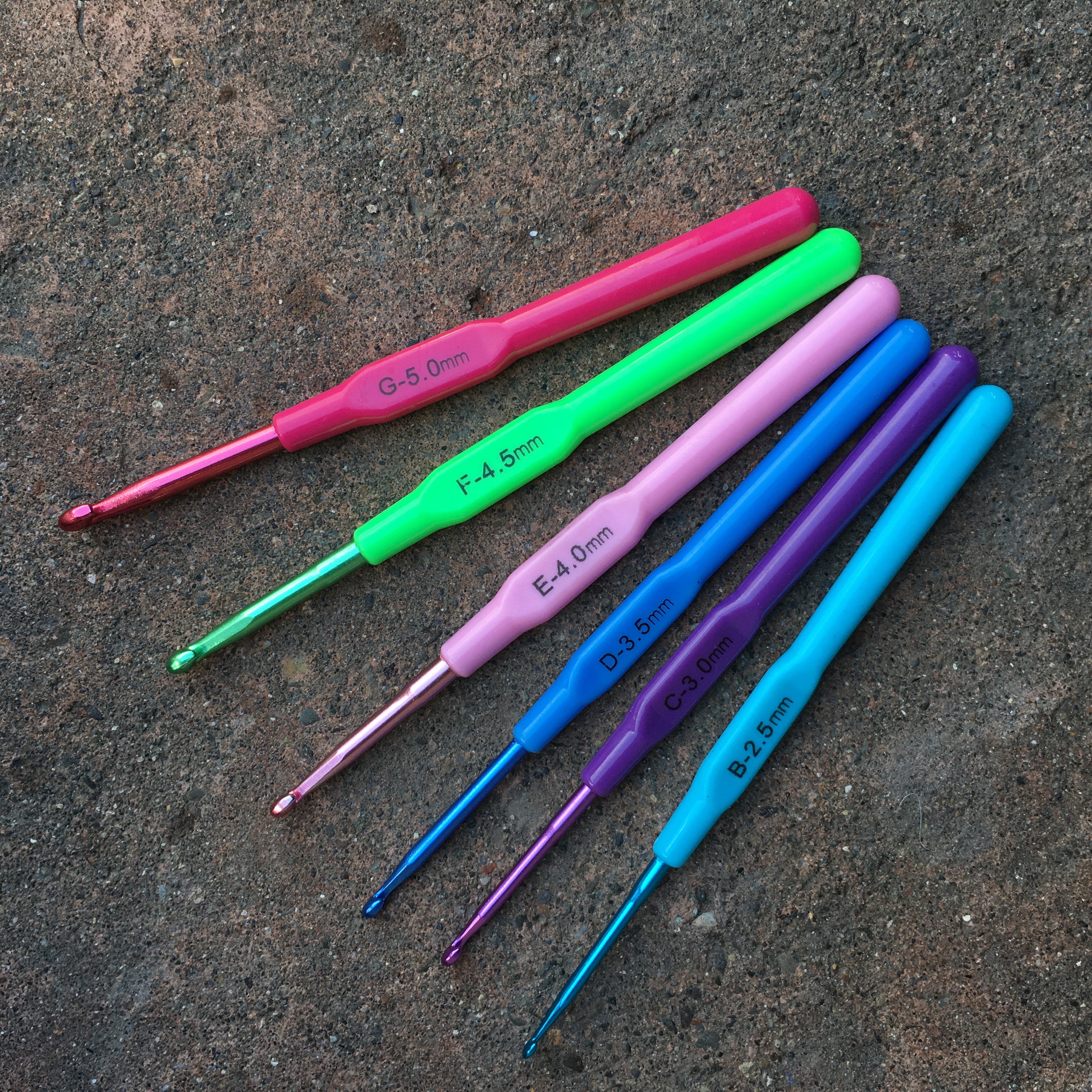 "I have recently started the lessons for Pattern Reading and I am enjoying learning a new skill. I definitely recommend this to everyone. Thank you for all you do!!!"
- Jennifer M., ACA Member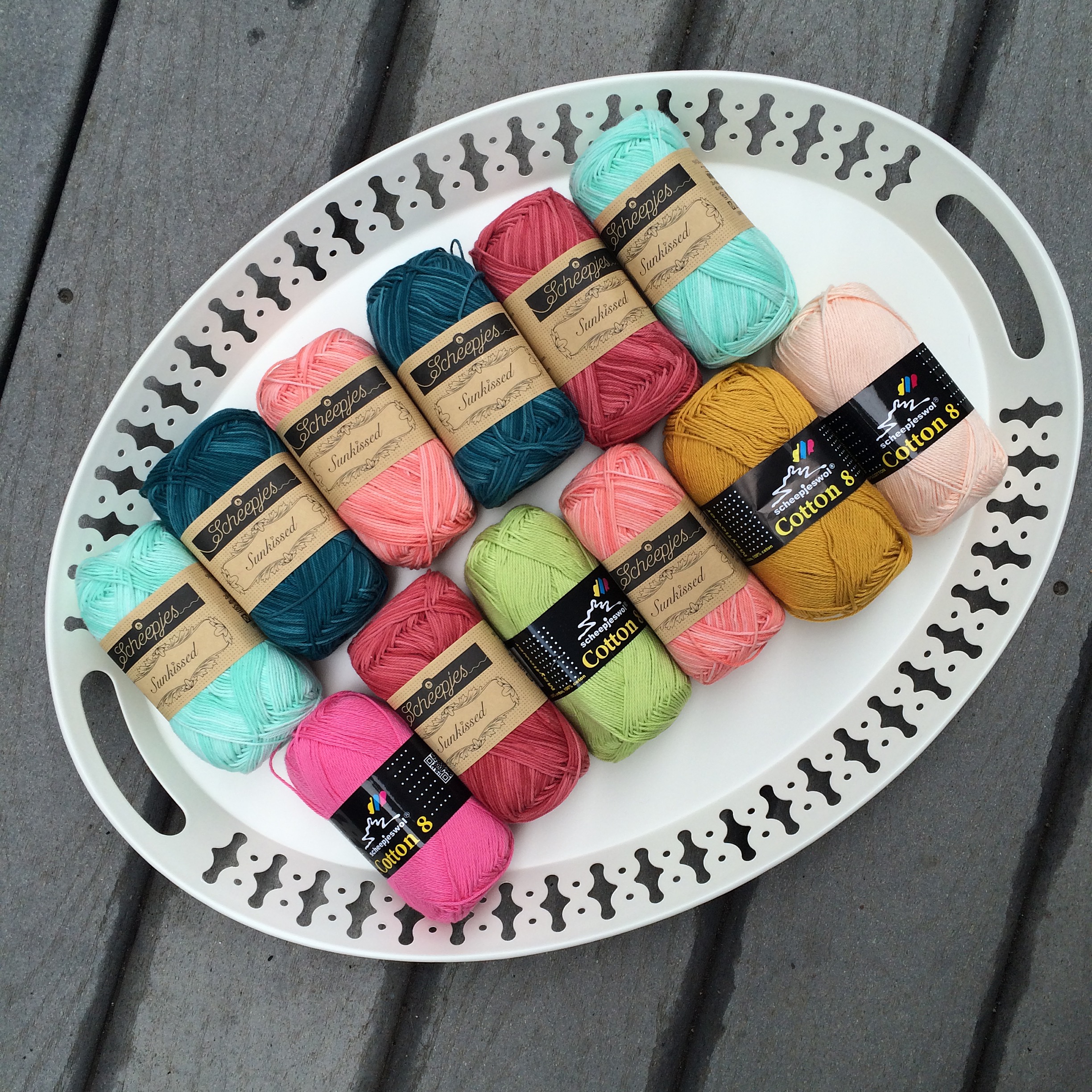 "I love the ACA! The classes are very informative - even for crocheters who think they know everything! And I love that I get rewarded with a certificate for passing the lessons!!"
- Courtney K. W., ACA Member