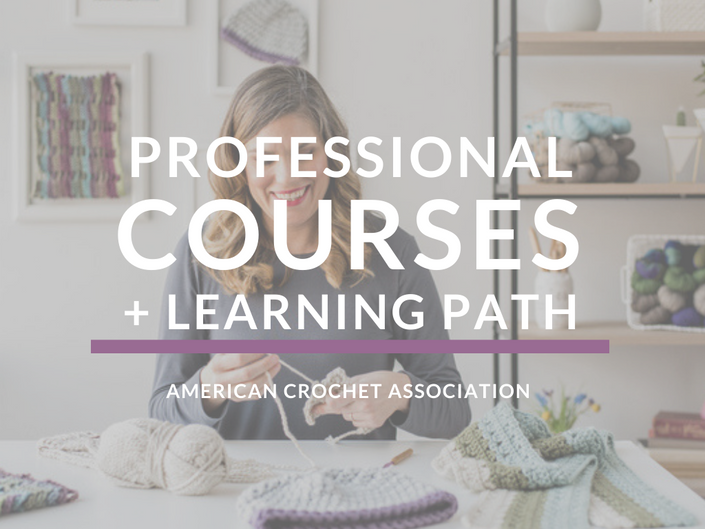 Learning Path + Professional Development
Crochet education that builds your knowledge and skills as you work toward our Crochet Instructor and Pattern Writer workshops!
The American Crochet Association offers the most comprehensive learning path for crocheters looking to earn professional credentials. When you join today, your journey begins:
Week 1) Yarn Course
Week 2) Swatch Course
Week 3) Pattern Reading Course
Level 1 Complete: invitation to Crochet Instructor Training ($99 one-time course fee + $29/annual community access)
Week 4) Sizing Course
Week 5) Seams & Joins Course
Week 6) Finishing Course
Level 2 Complete: Invitation to Pattern Writing Training ($99 one-time course fee + $29/annual community access)
Meet Your Instructor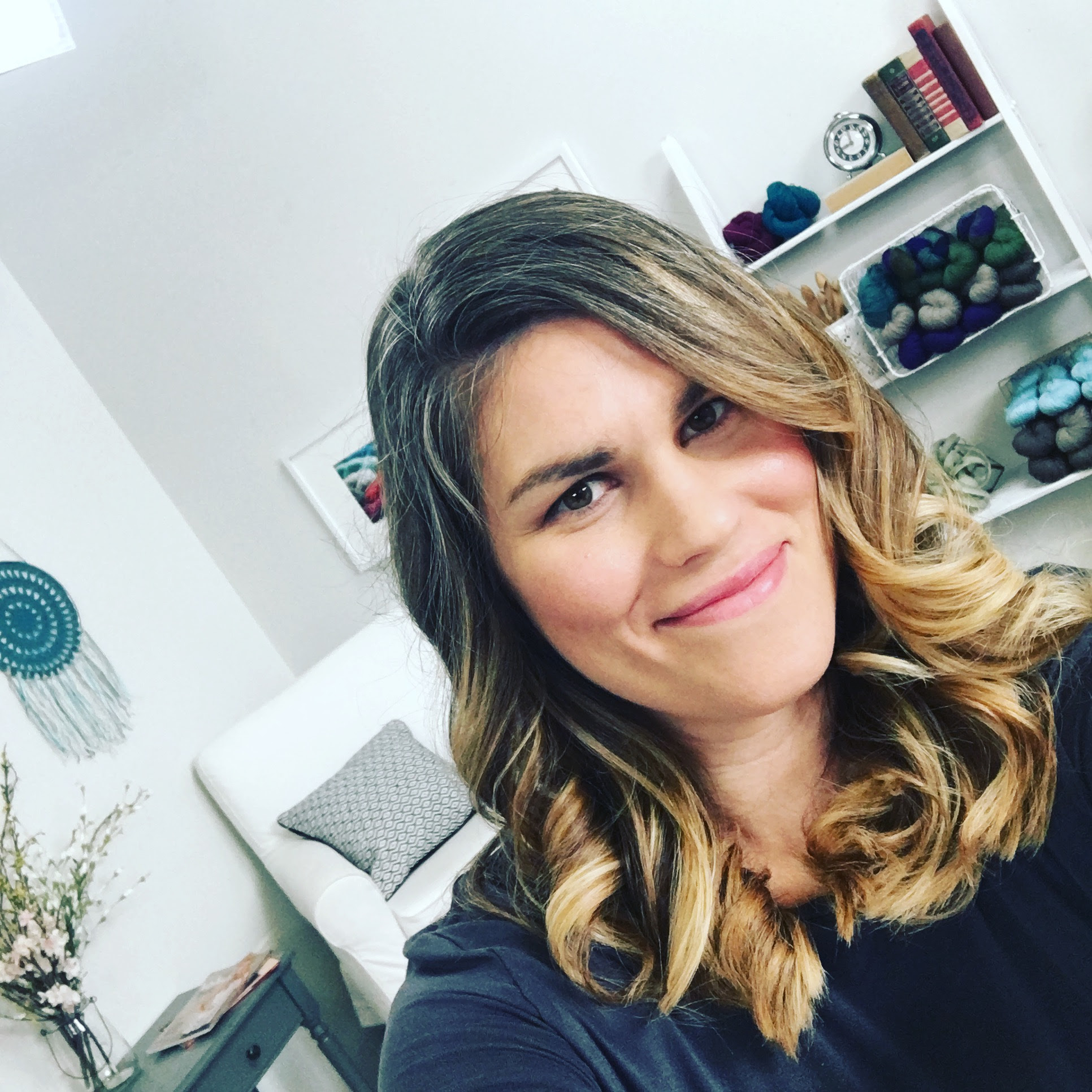 I learned to crochet at the age of 5 and haven't put my hook down since! I've published over 300 patterns, authored 7 crochet books, taught 2 courses with Craftsy, and launched the American Crochet Association. I currently live in Oregon with my husband, son, 2 cats and 1 dog.
2009-present: Salena Baca Crochet
2012-2016: Design Wars, Founder
2014-2017: Happily Hooked Magazine, Content Coordinator, Director of Relations
2014-2016: The Pattern Pack, Founder & Editor
2015: Author
2015-present: American Crochet Association, Founder & Lead Educator
2016, 2018: Craftsy Instructor
2018-2020: Yarnpreneur Academy, CEO / Lead Yarn Lover
Course Curriculum
Welcome To The American Crochet Association!
Available in days
days after you enroll
Frequently Asked Questions
Why is this billed yearly?
Subscription memberships allow the ACA to sustainably offer crochet education in a pure form; without gimmicks, fluff, or hidden agendas. We're not just offering a product, we're providing a service with actionable steps; helping crocheters to help themselves. The ACA is available every weekday with service, support, community & guidance. We are dedicated to providing a learning foundation & continuing education, with information that is accurate, current & easily accessible.
How does this work, when can I start?
After enrolling, you'll immediately receive 1 course per week over 6 weeks. You can retain access to your course material as long as you're a member, across any and all devices you own!
What if I am unhappy with the course?
If you don't love your course, or the ACA is just not for you, you can cancel your subscription (which cancels your access to the course) from your account area; no hassle! Questions, support, or feedback? Send us an email anytime:
[email protected]
What if I don't want professional courses...
No problem, you are not required to take any of them! While this bundle offers a clear path to join our professional development courses, you can easily skip those invitations as you receive them (or, join in later if you change your mind)!
Build your crochet knowledge & skill while working toward your professional developments. Become part of the movement; assuring crochet is left in better hands than we found it.
This course is closed for enrollment.