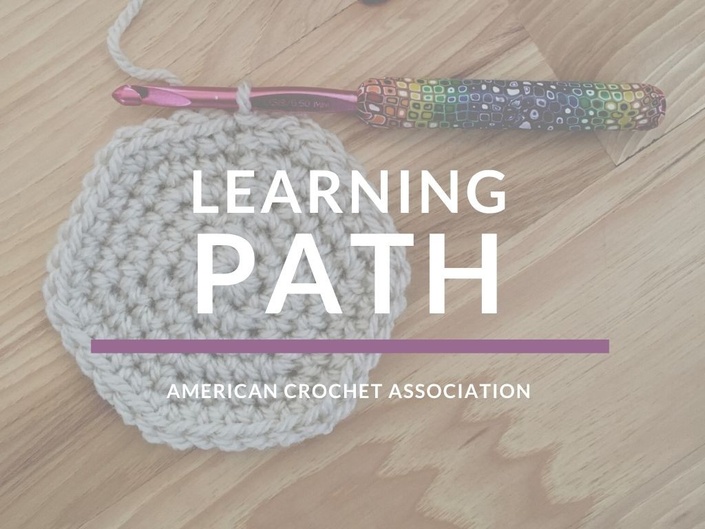 Crochet Learning Path
Like earning a degree in crochet: Complete 12 courses in just 12 weeks!
Enroll in Course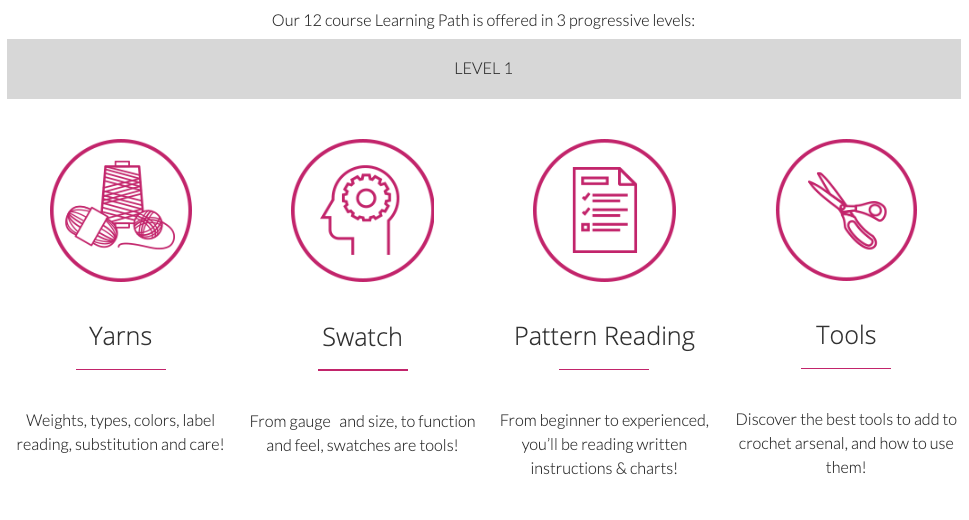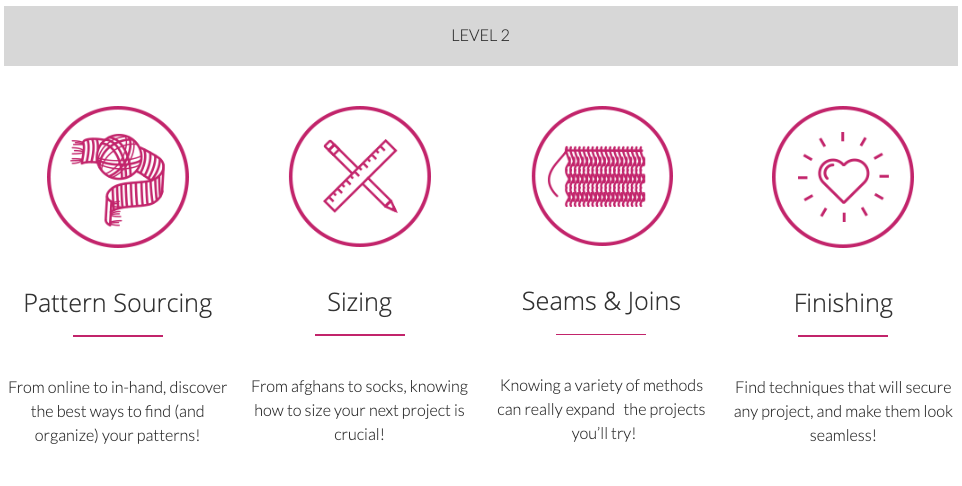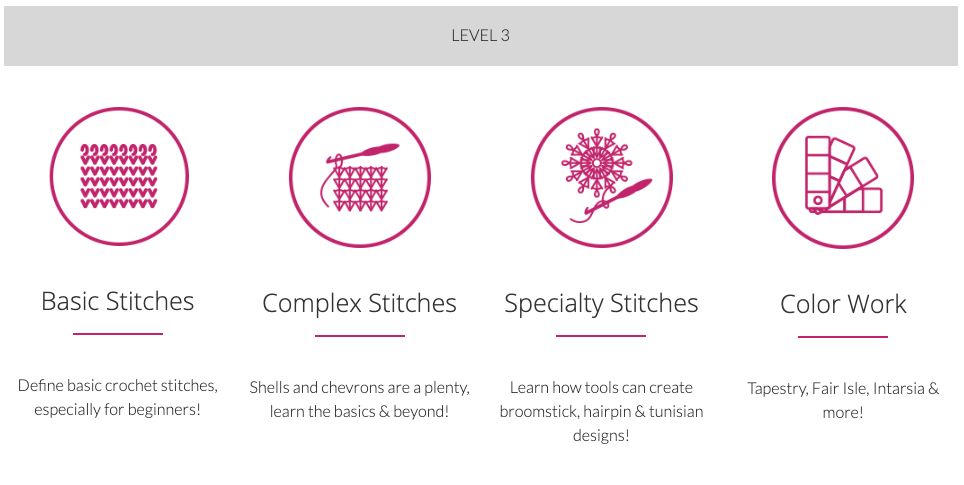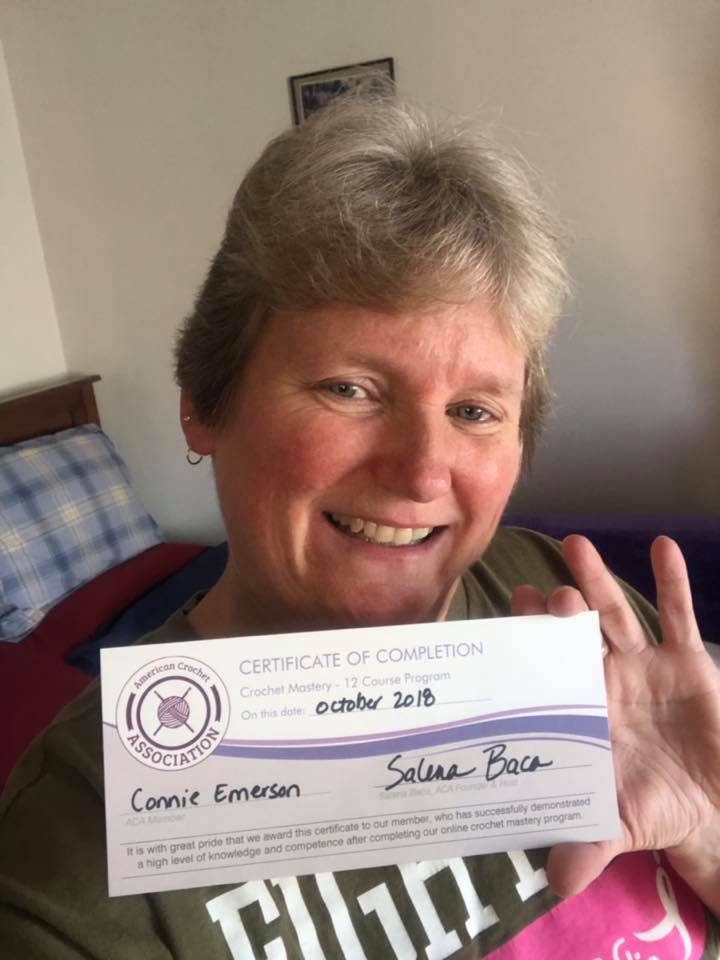 "I have been crocheting for many years. I didn't realize there was so much more to learn until I joined the American Crochet Association. Their courses are thorough, easy to understand, professional, and include clear pictures and instructions. I'm very happy I joined the ACA. My crochet has definitely improved since I started applying the concepts I've learned from the ACA!"
- Connie E., ACA member since July 2016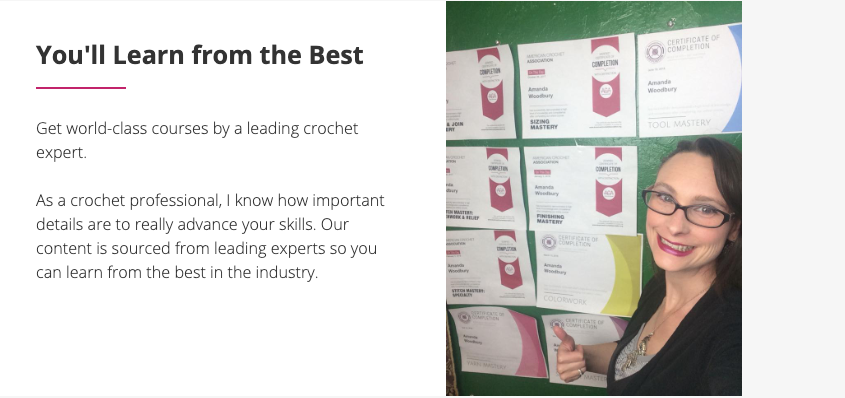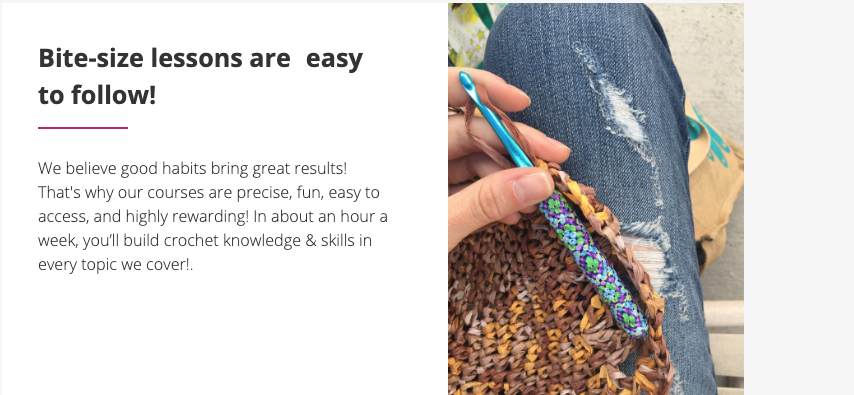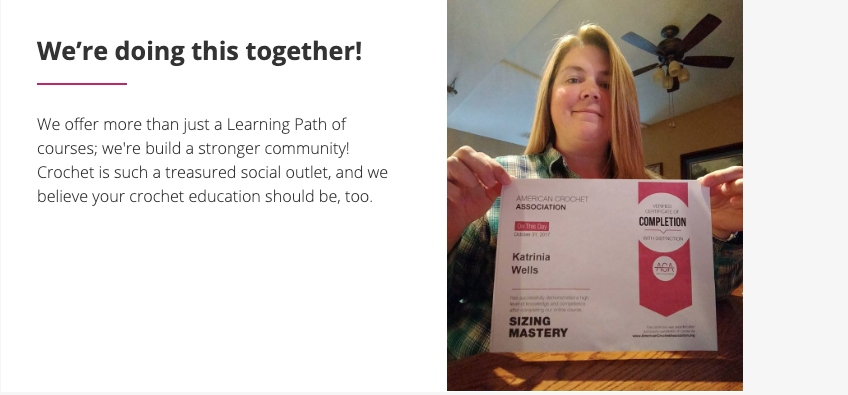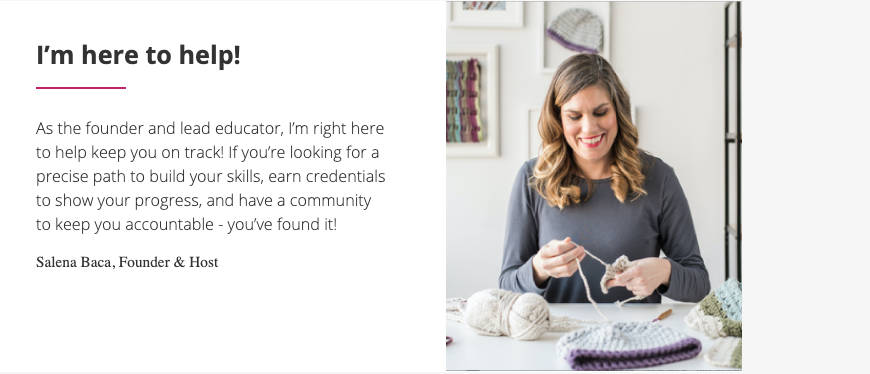 Your Instructor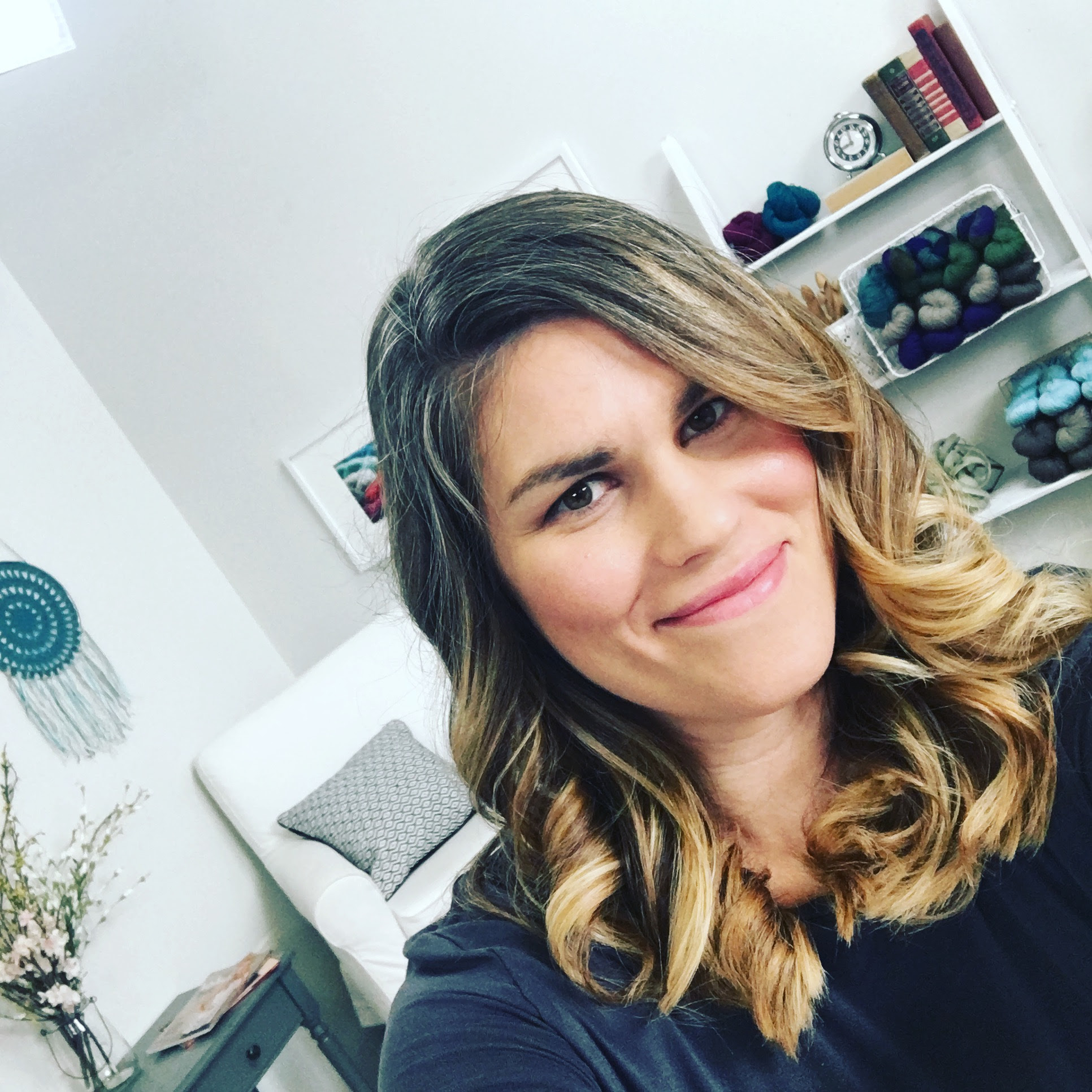 I learned to crochet before grade school and have had a passion for the art ever since. Back in 2009, I began publishing patterns that fit my style and my work has been featured in various craft and crochet communities since. Crochet has always been a passion of mine, and I'm proud to call it my career with platforms like Design Wars Challenge (Founder), Happily Hooked Magazine (Content), The Pattern Pack (Editor).
In 2015, I created the American Crochet Association, where we are dedicated to helping crocheters to help themselves. Tidbits? I'm always up for a bit of traveling, I'm very fond of black licorice, I'm quite good at Scrabble, and I can do 10 push-ups!
Courses Included with Purchase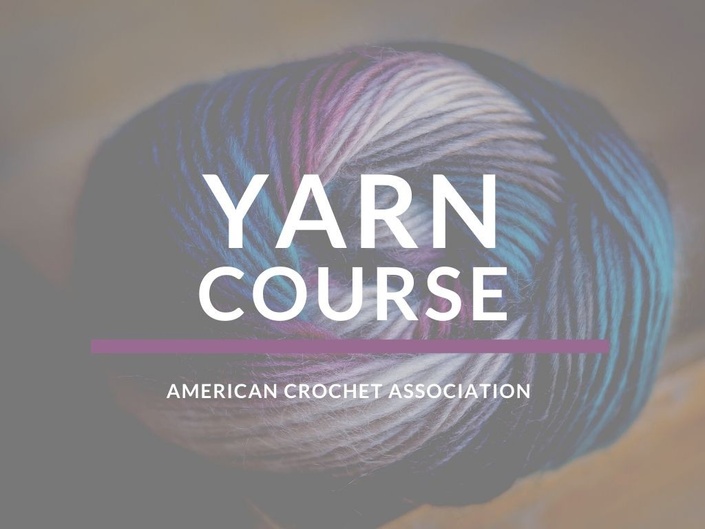 Yarn Course
Weights, types, colors, label reading, substitution and care!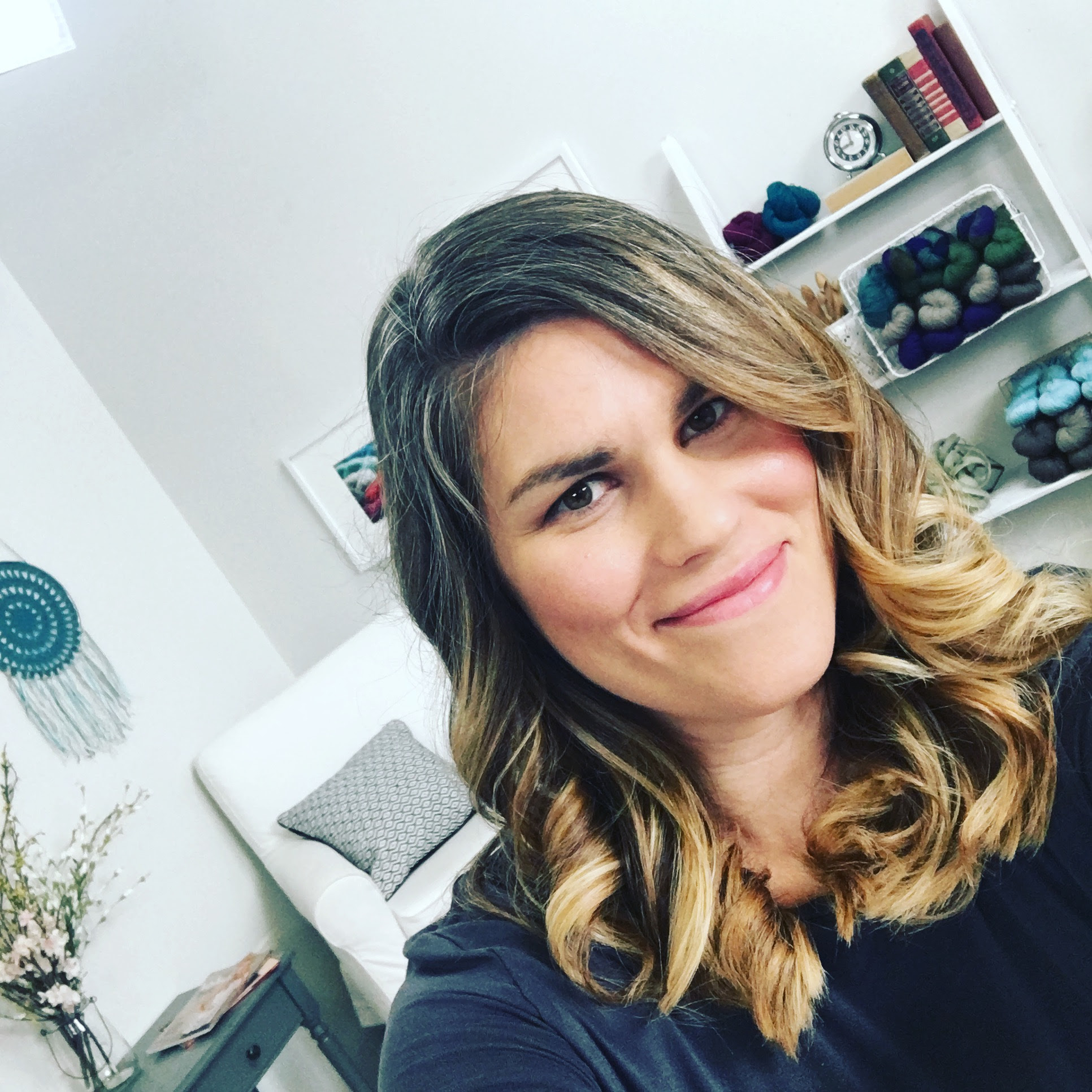 $24/year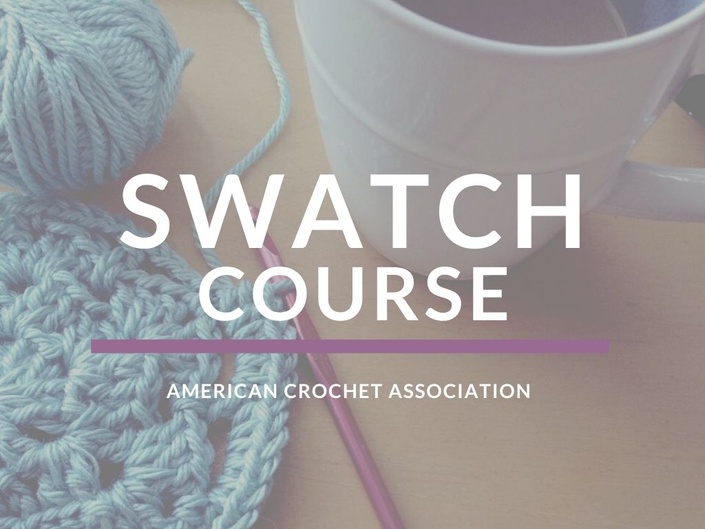 Swatch Course
From gauge and size, to function and feel, swatches are tools!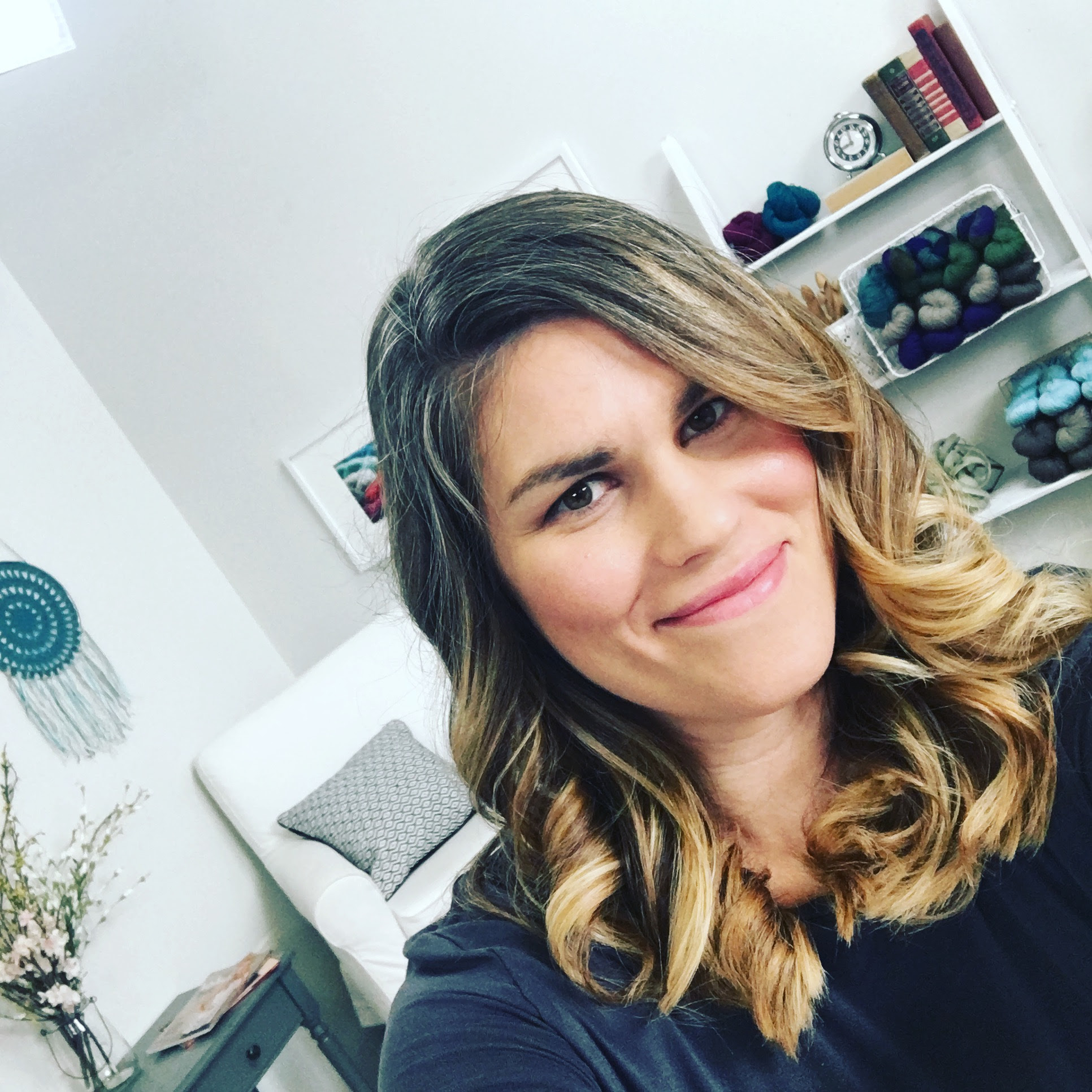 $24/year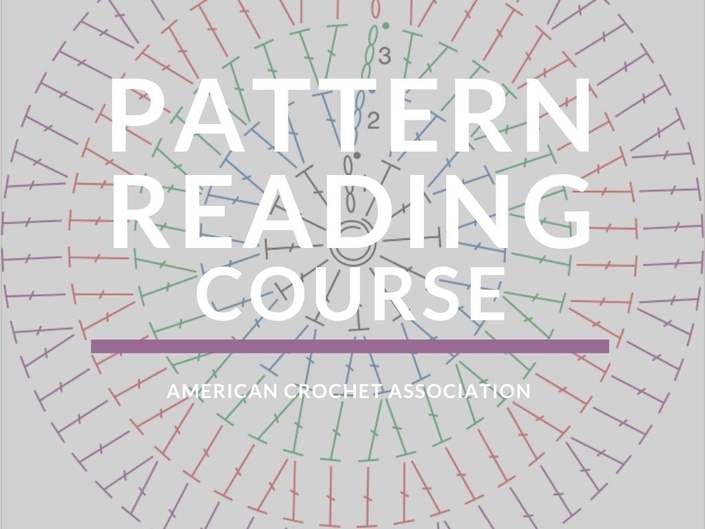 Pattern Reading Course
From beginner to expert, you'll be reading instructions and charts!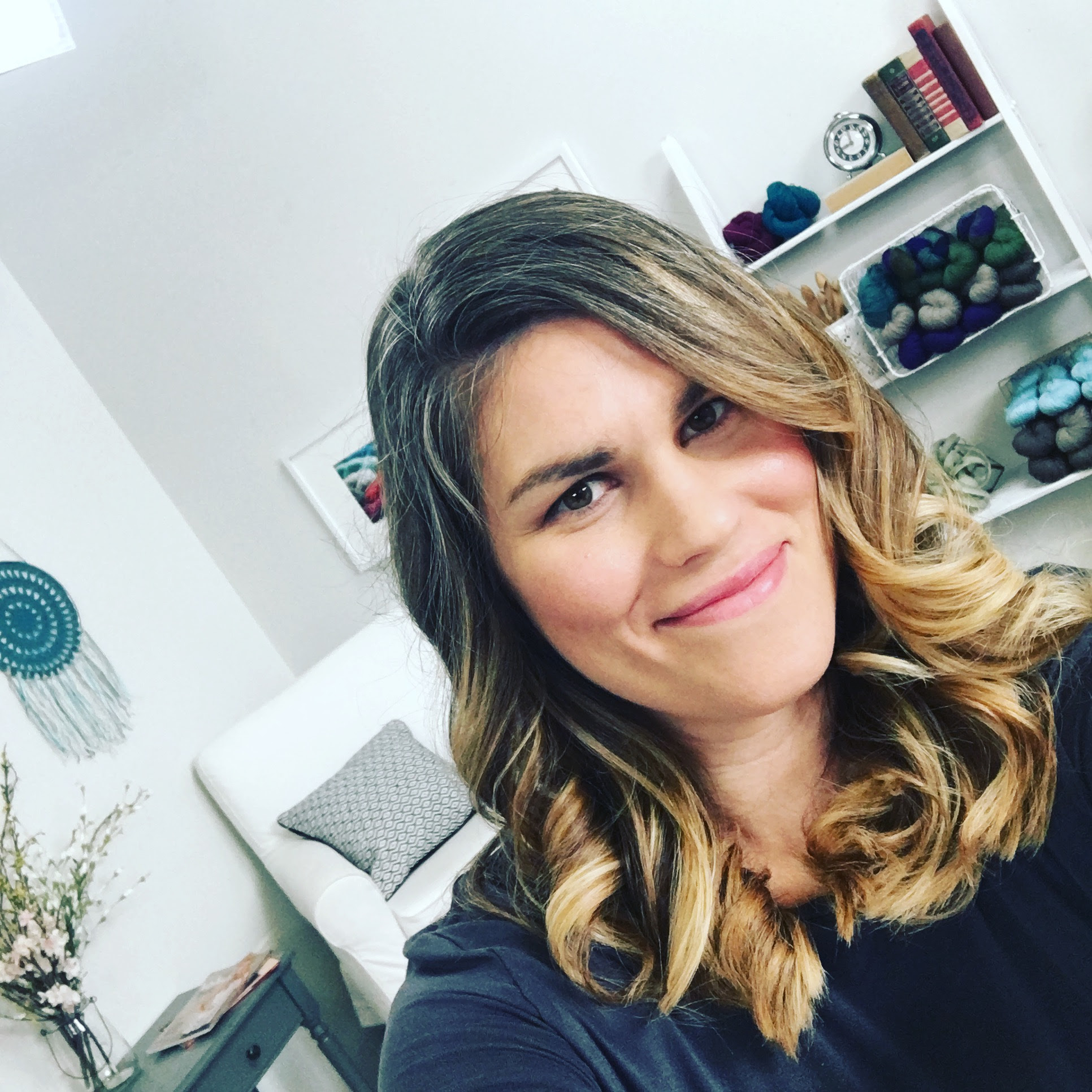 $24/year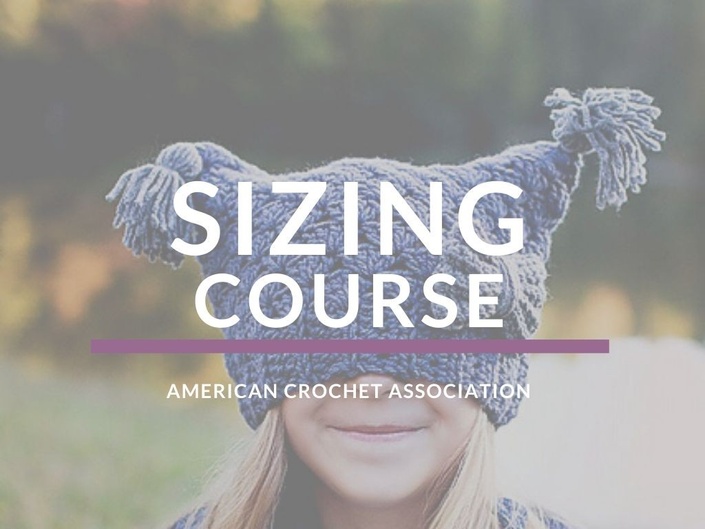 Sizing Course
From afghans to socks, knowing how to size your next project is crucial!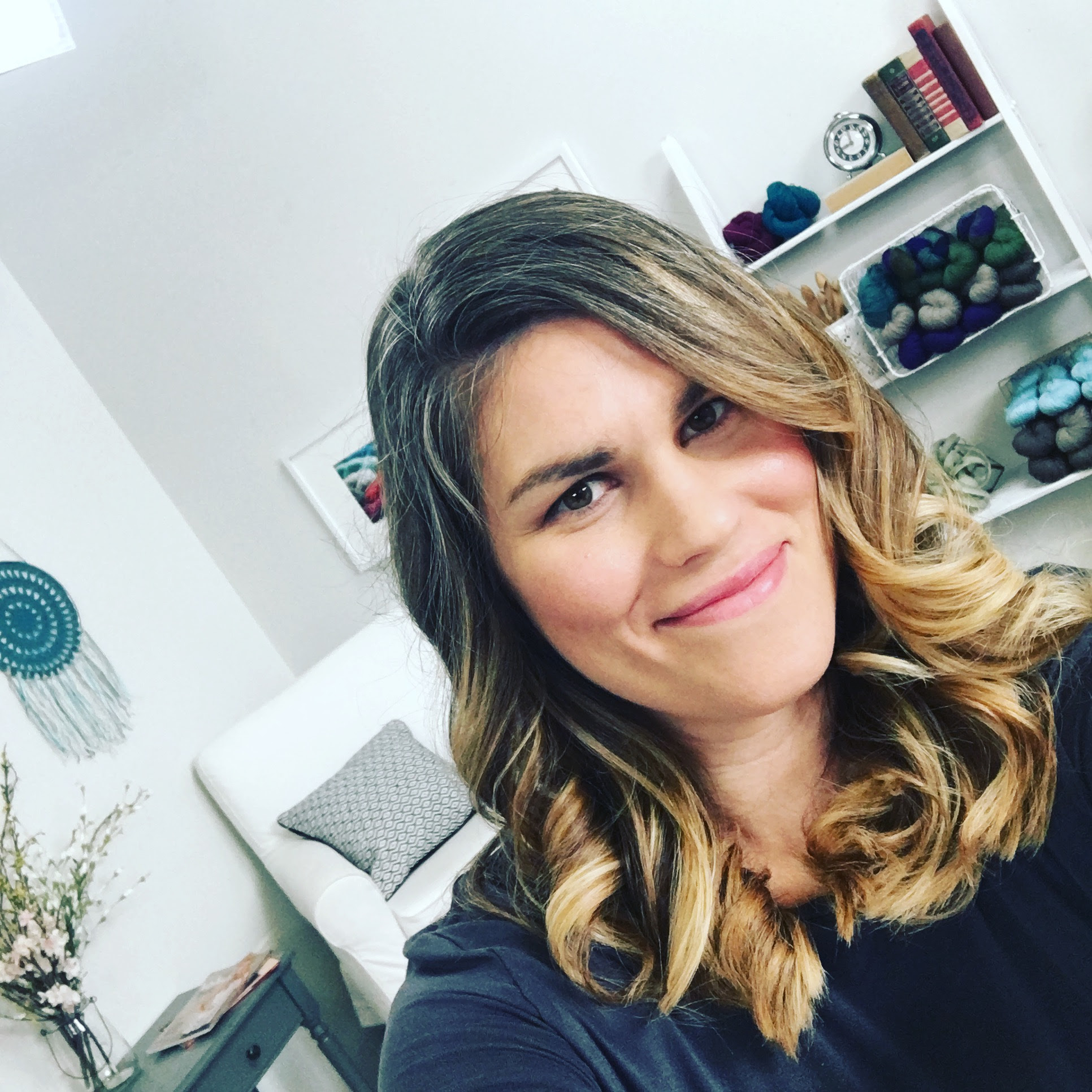 $24/year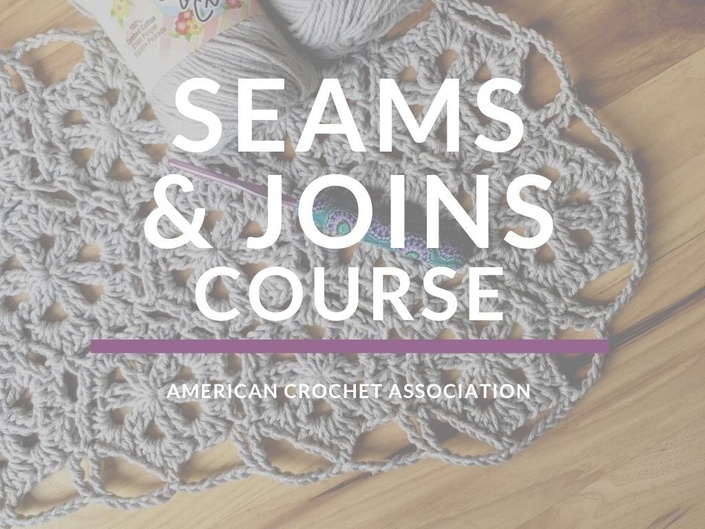 Seams & Joins Course
Knowing a variety of methods can really expand the projects you'll try!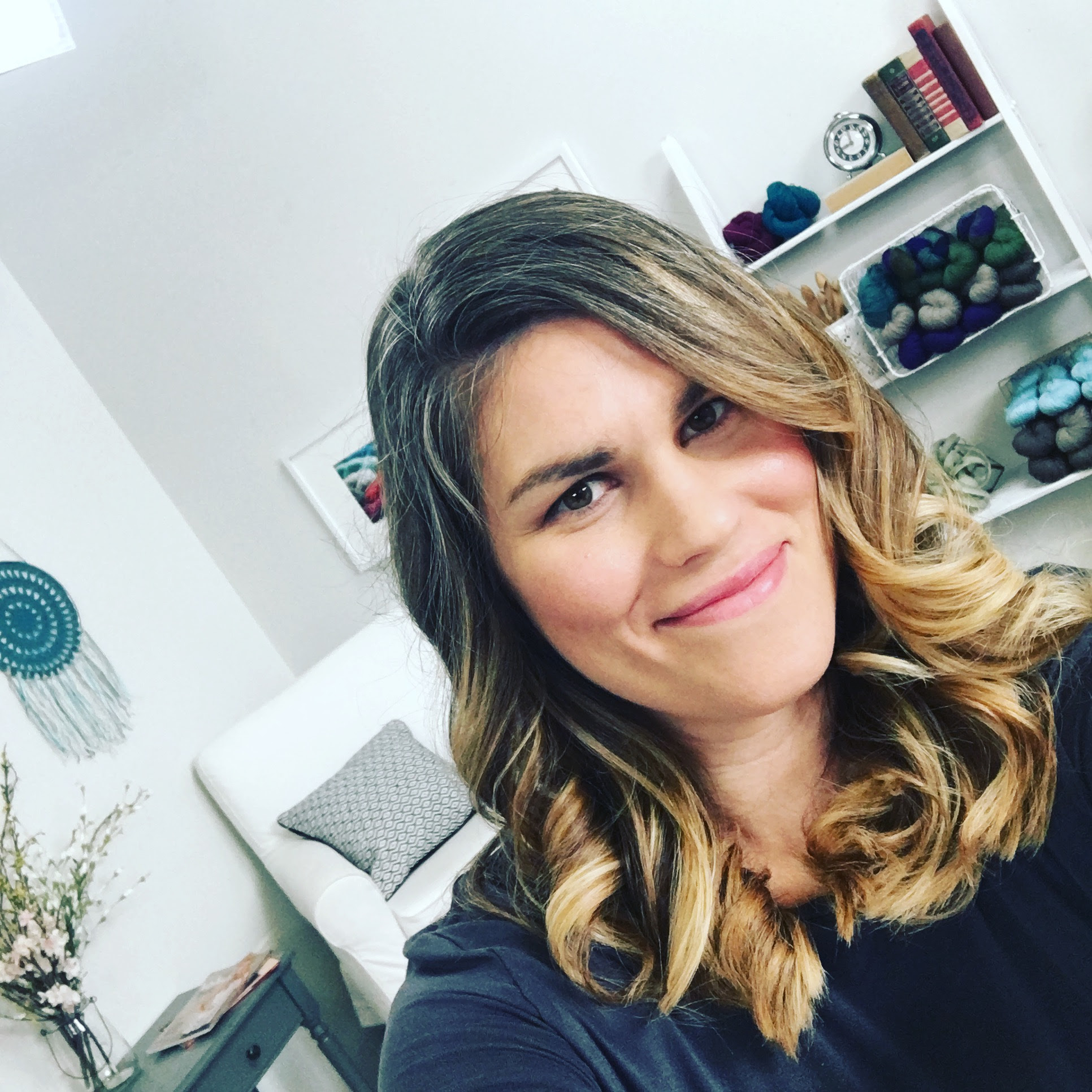 $24/year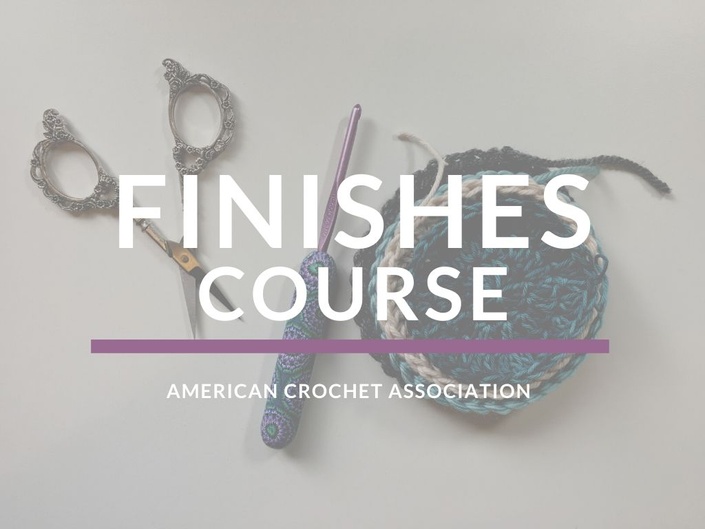 Finishes Course
Find techniques that will secure any project, and make them look seamless!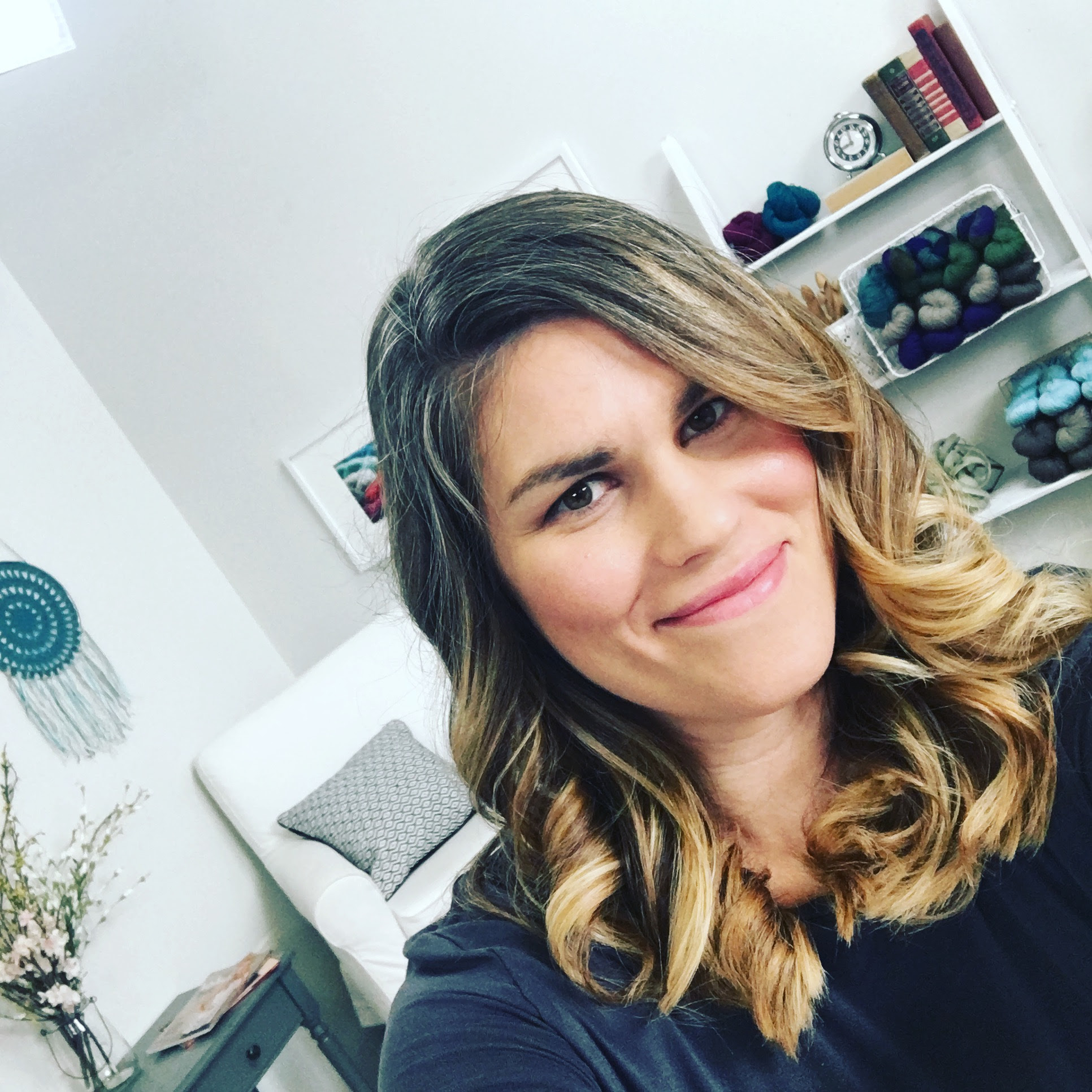 $24/year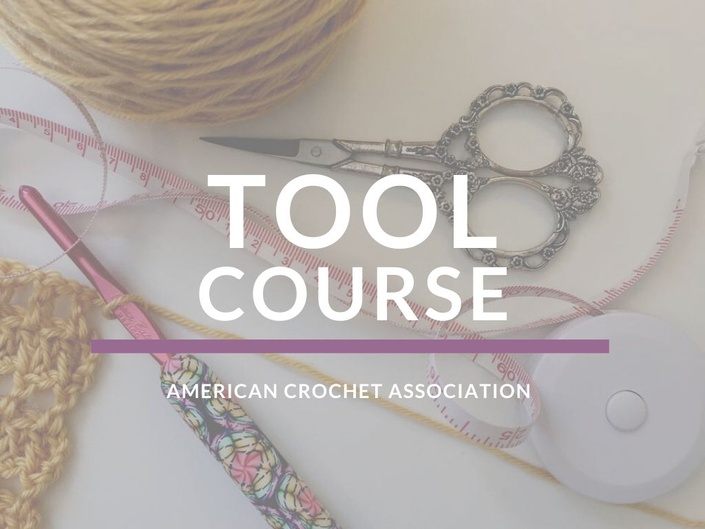 Tool Course
Discover the best tools to add to your crochet arsenal, and how to use them!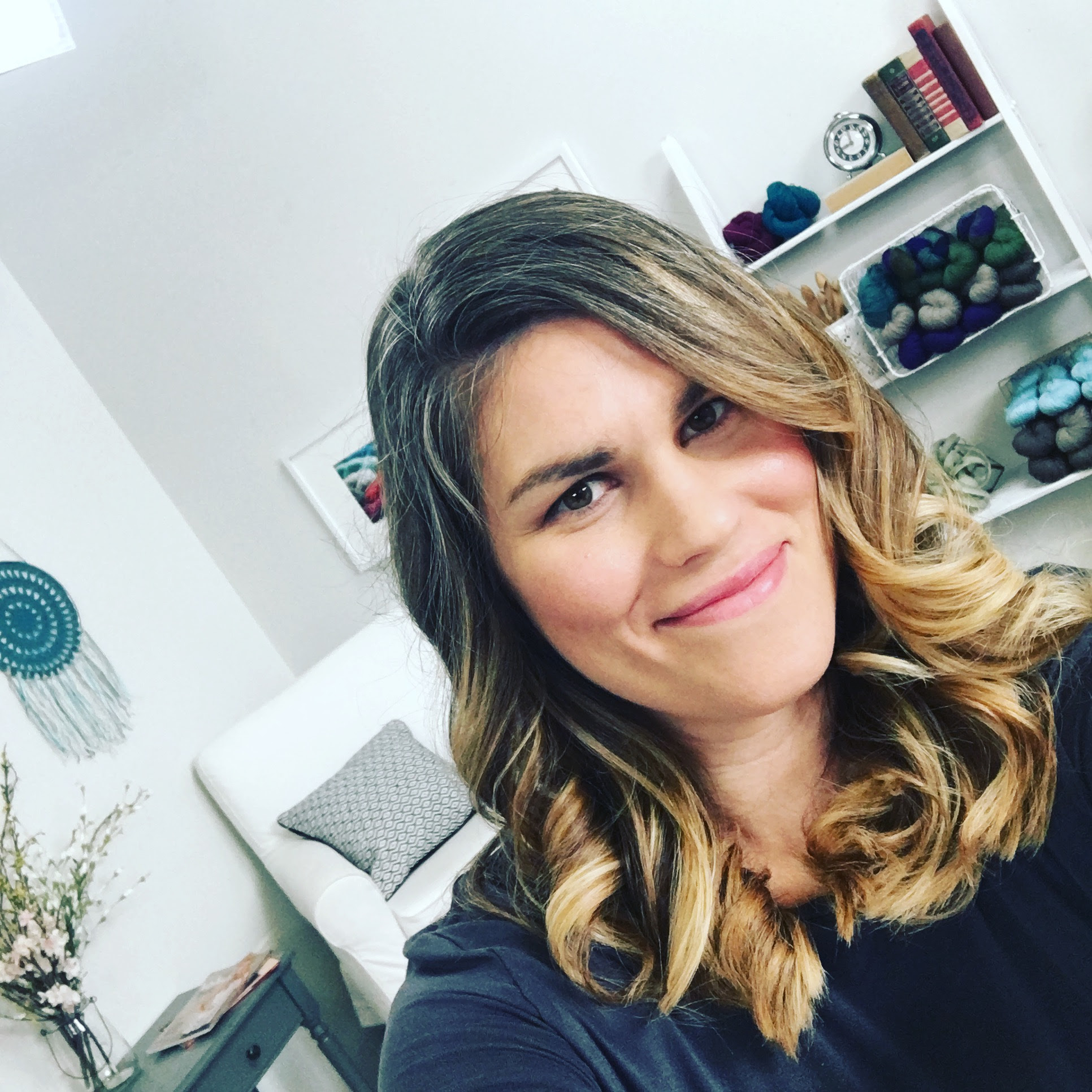 $24/year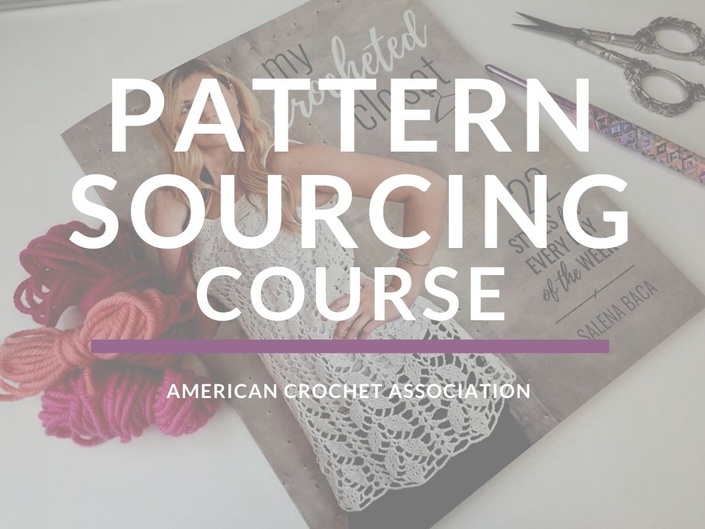 Pattern Sourcing Course
From online to in-hand, discover the best places to find crochet patterns!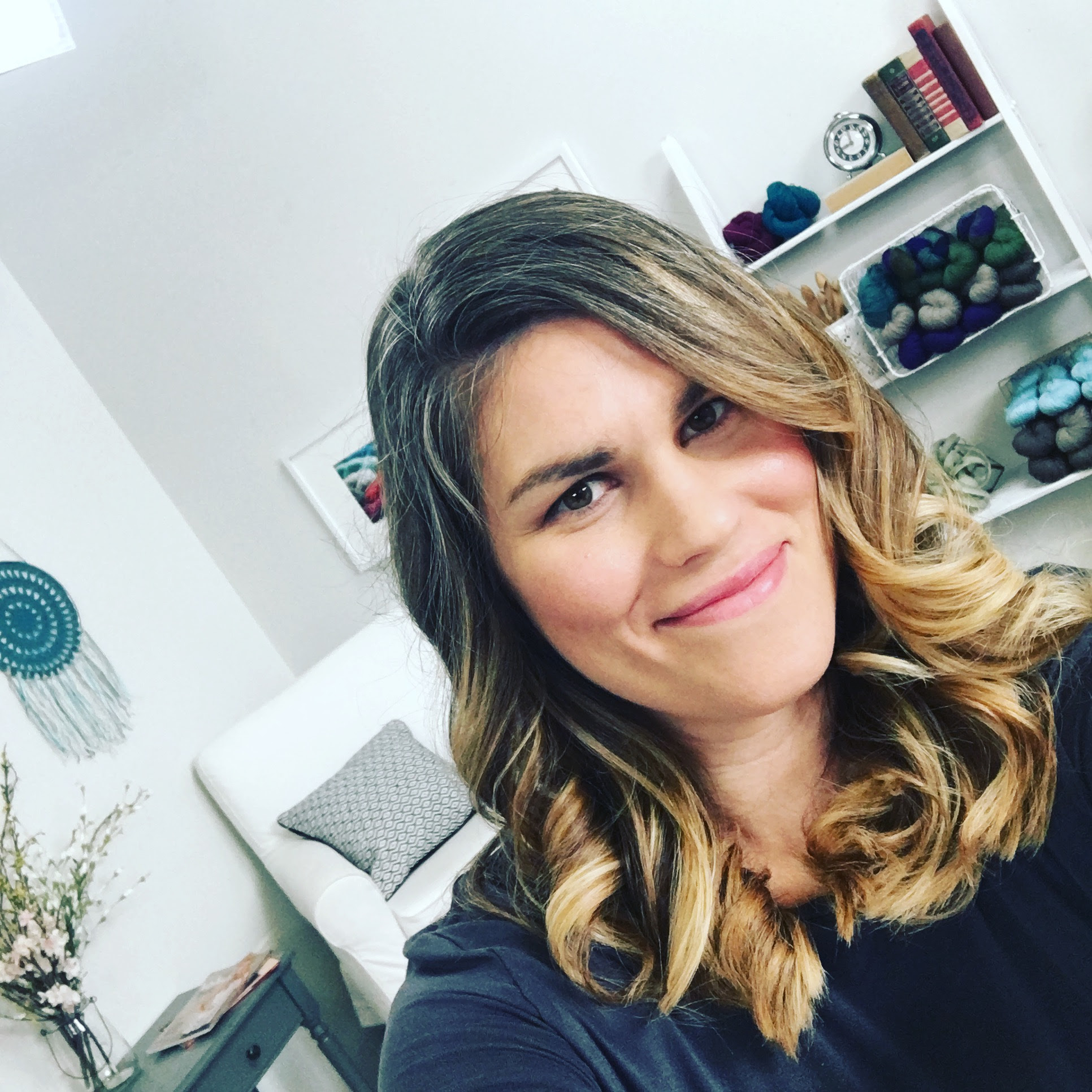 $24/year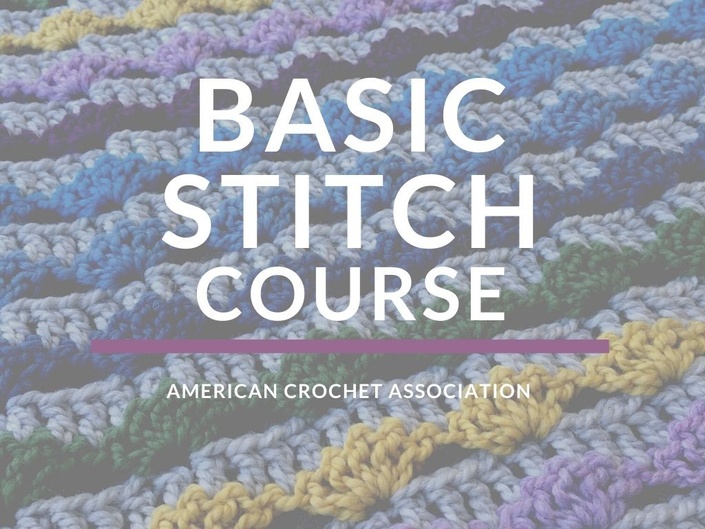 Basic Crochet Stitch Course
Clusters, puff, bobble, popcorn, posts and more!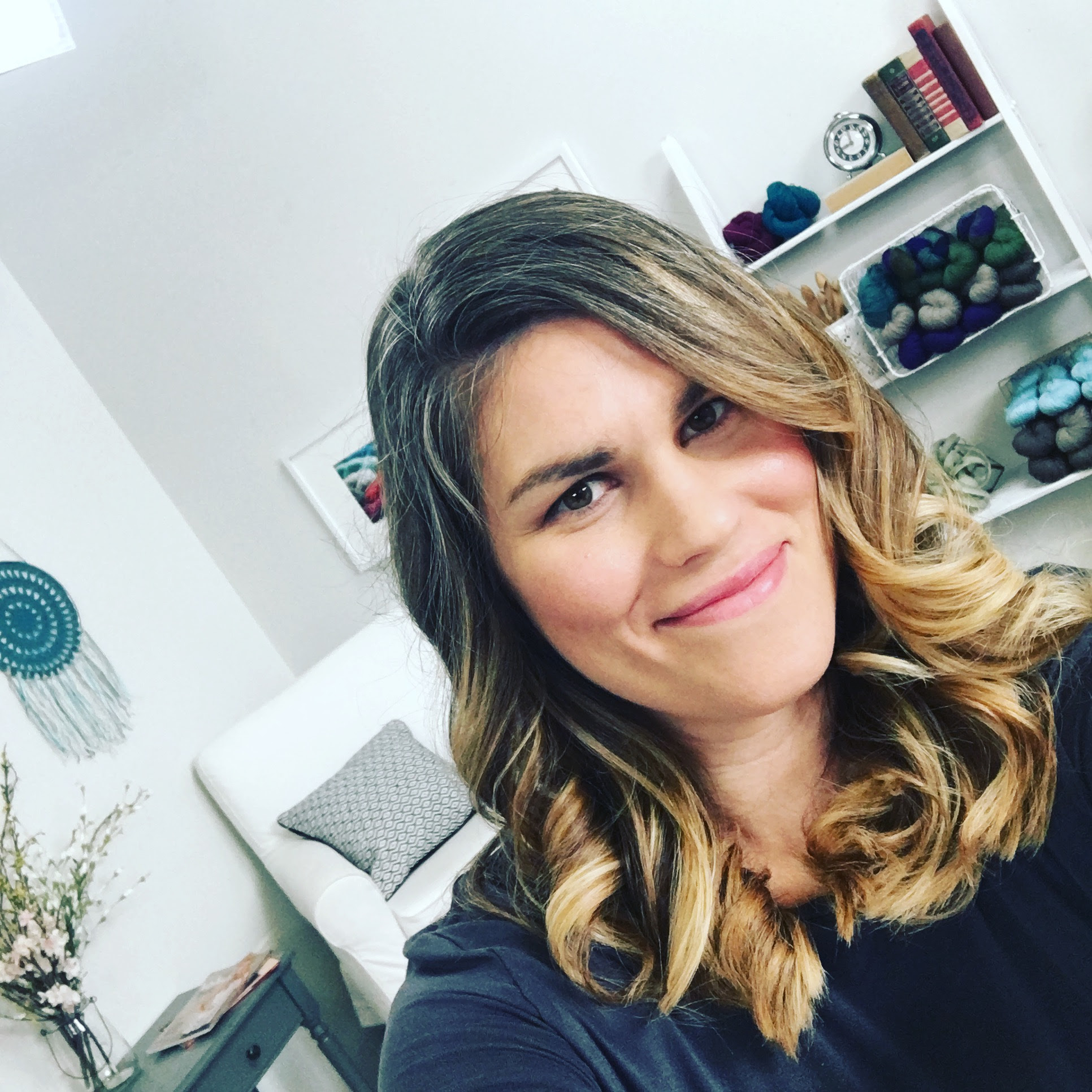 $24/year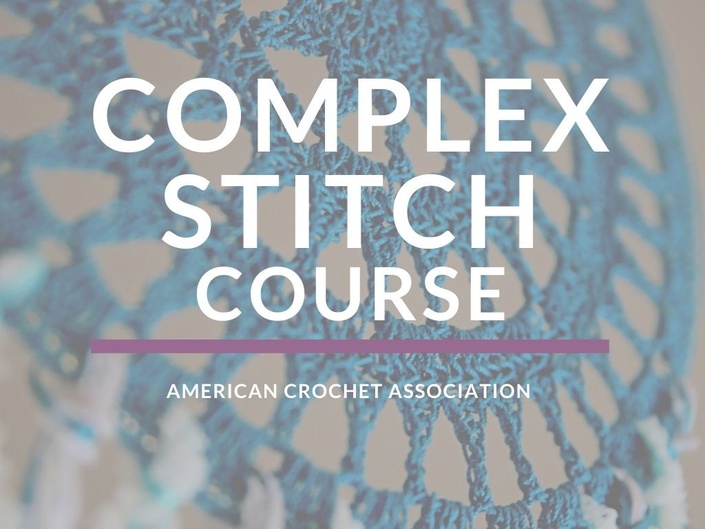 Complex Crochet Stitch Course
Shells and chevrons are a plenty, learn the basics & beyond!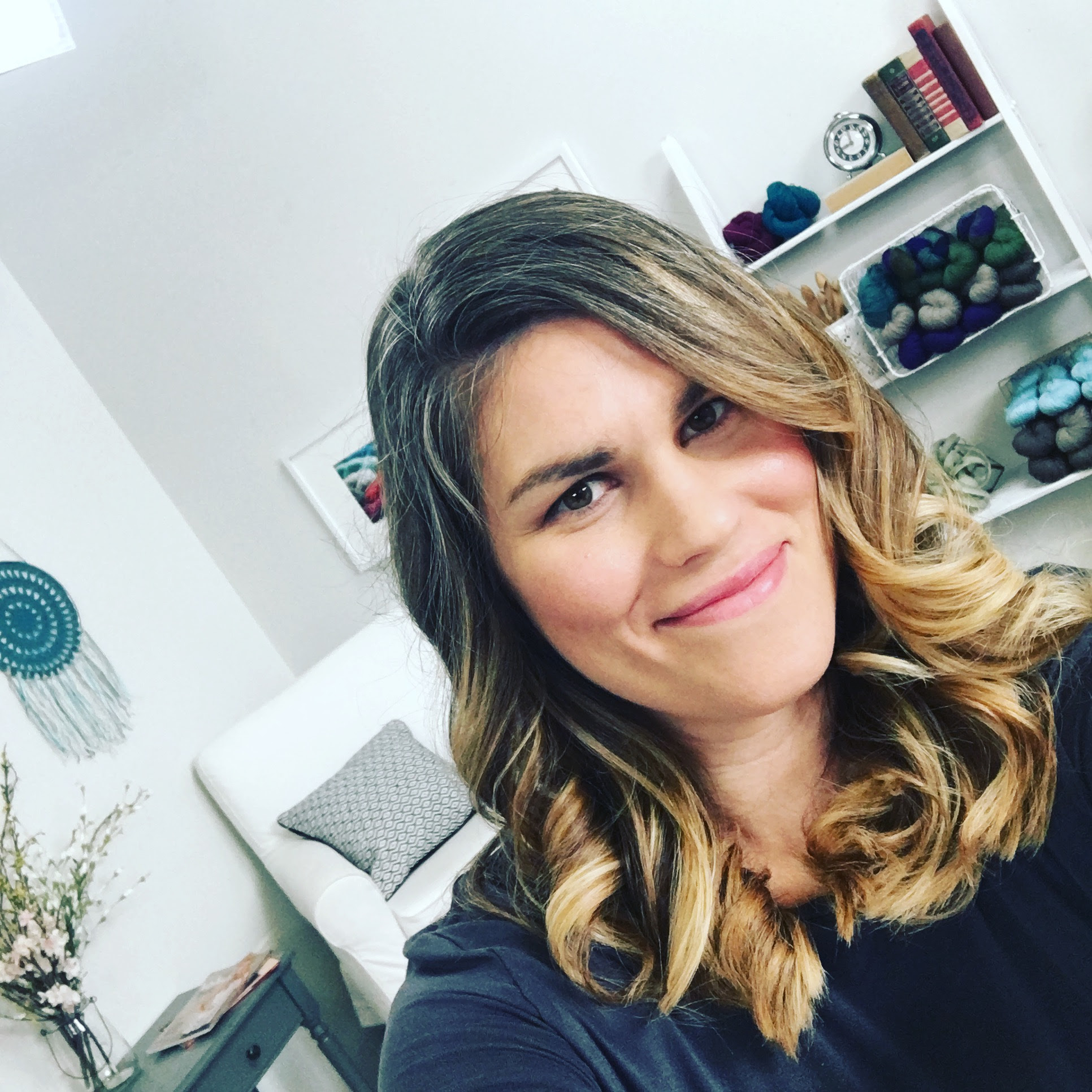 $24/year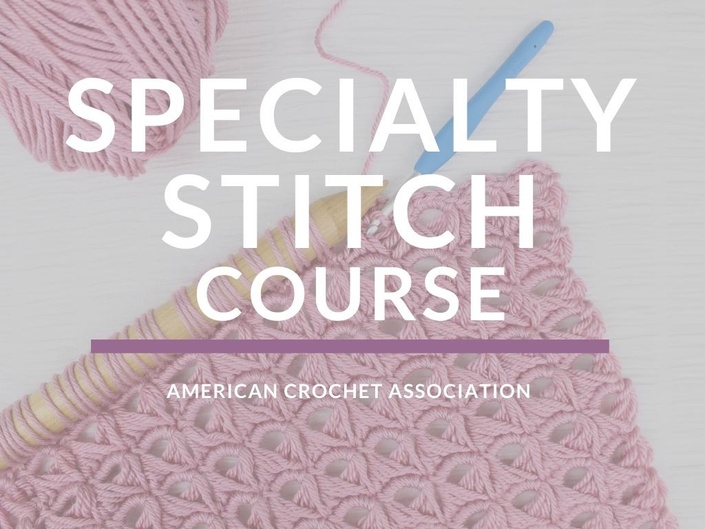 Specialty Crochet Stitch Course
Learn how tools can create broomstick, hairpin and tunisian designs!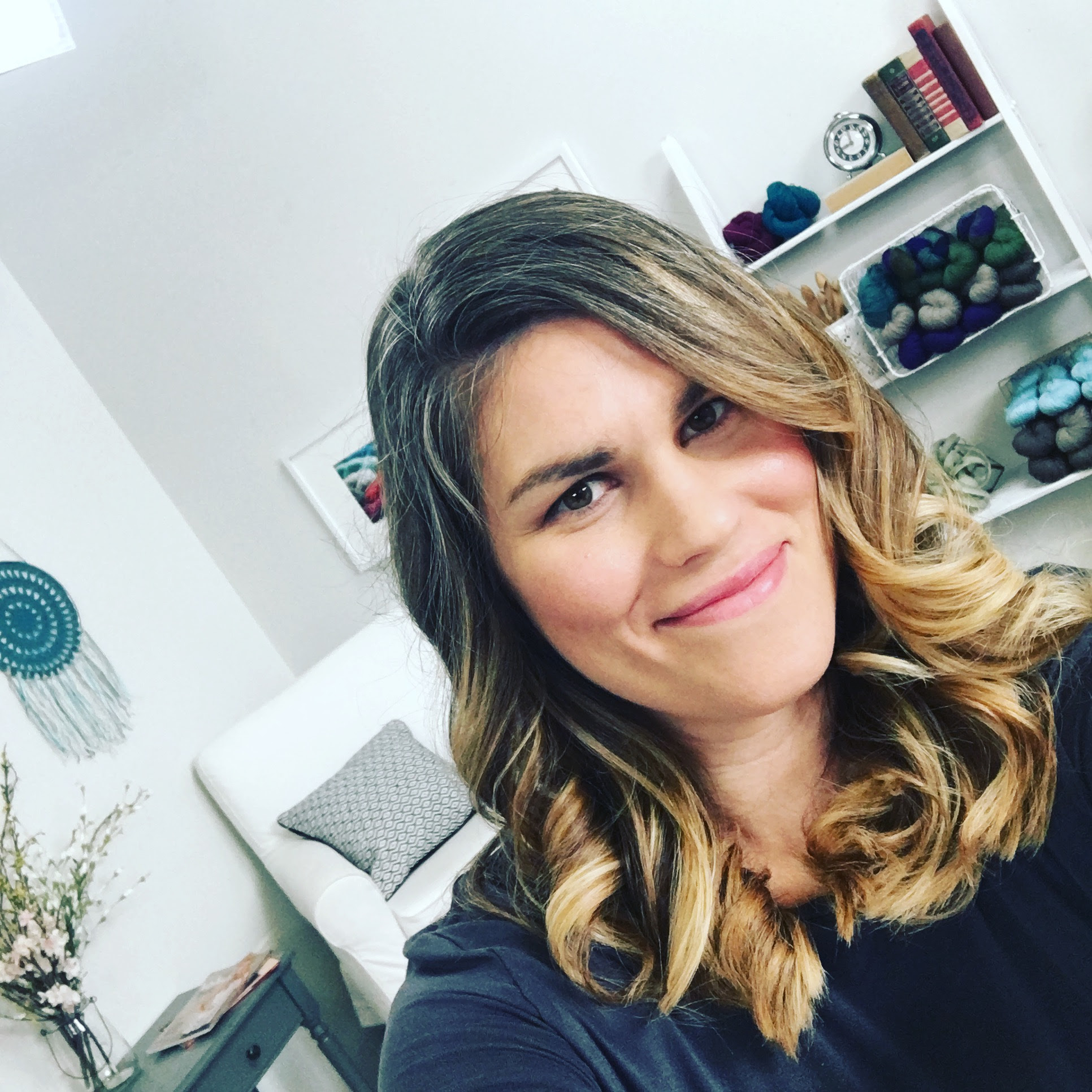 $24/year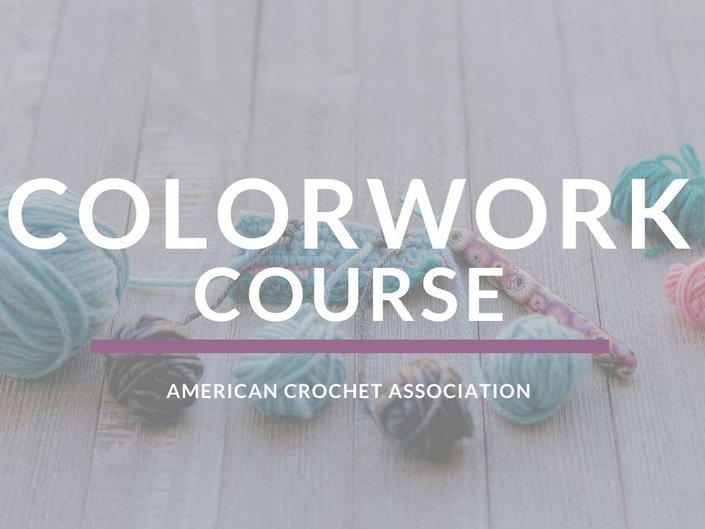 Colorwork Course
Learn the difference between Tapestry, Fair Isle, Intarsia and more!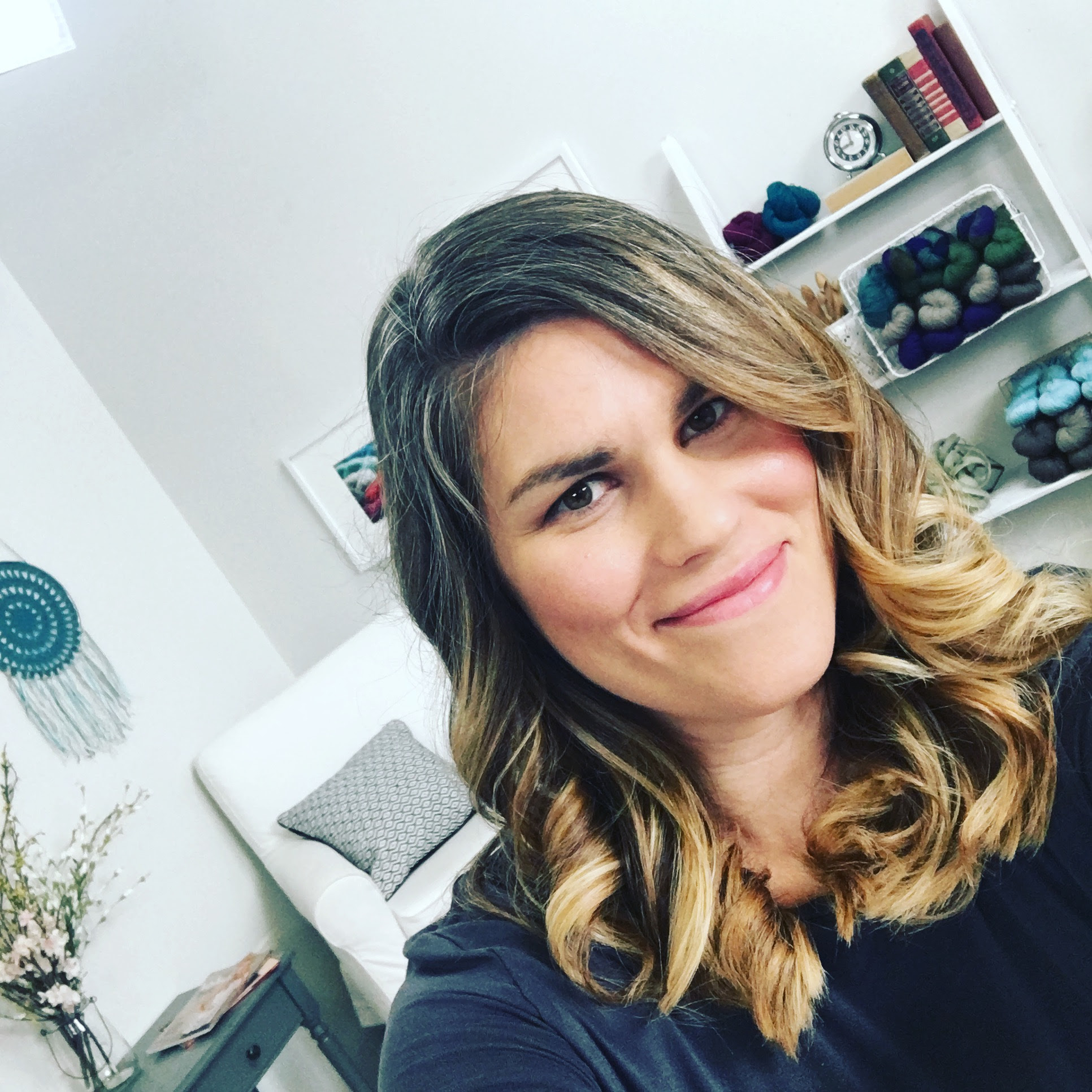 $24/year
Original Price: $288