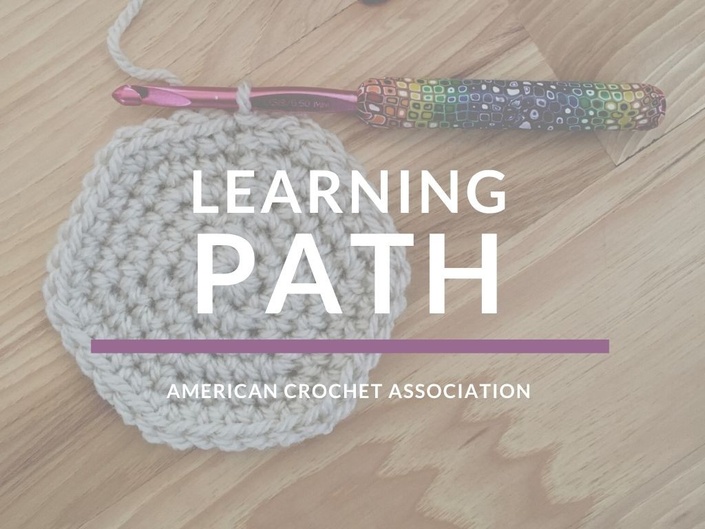 Learning Path: 12 Course Program
12 Course Learning Path To Build Crochet Knowledge & Skills!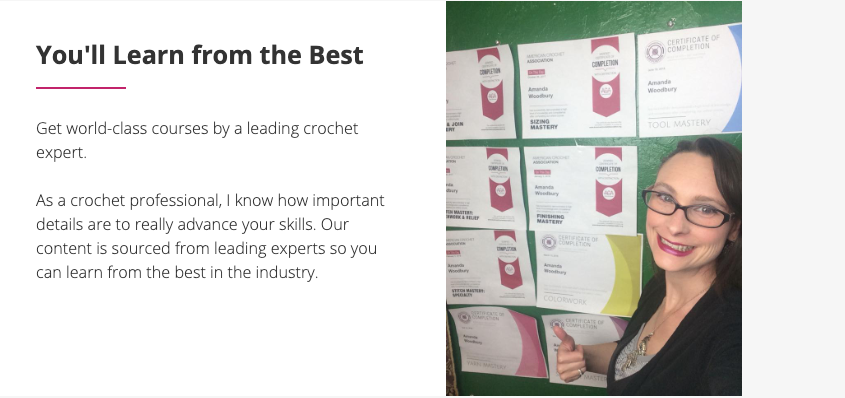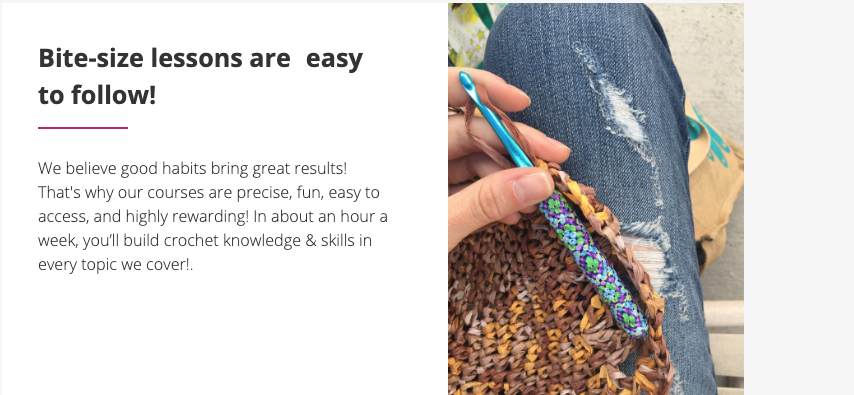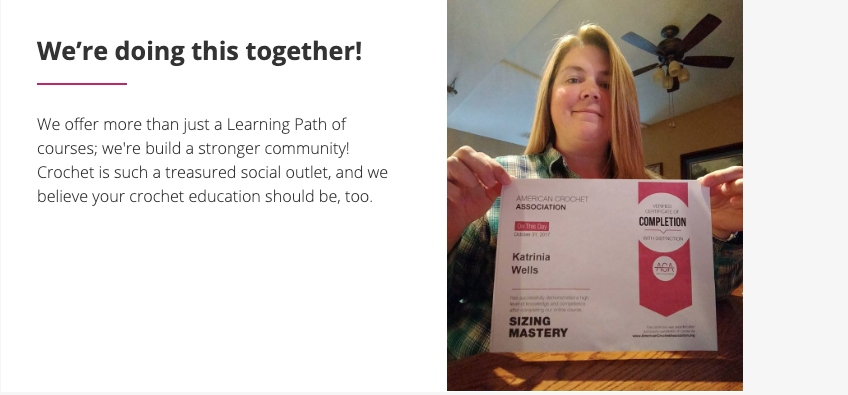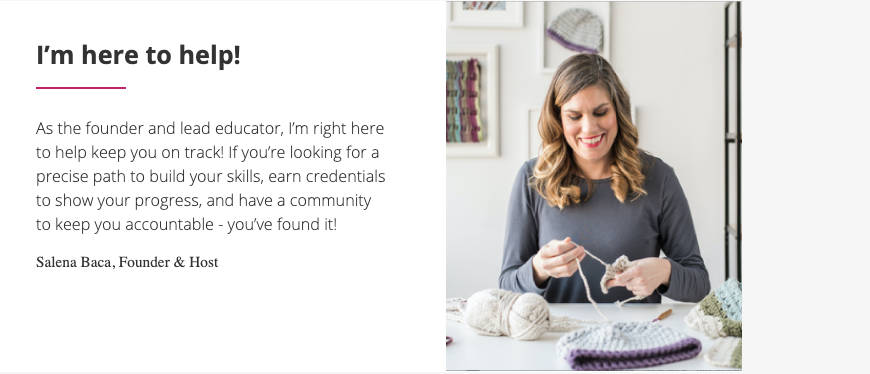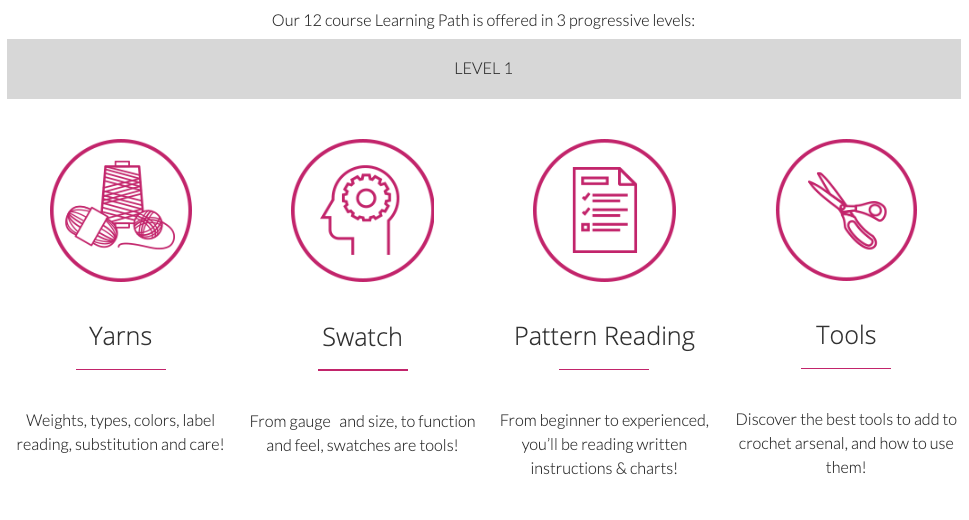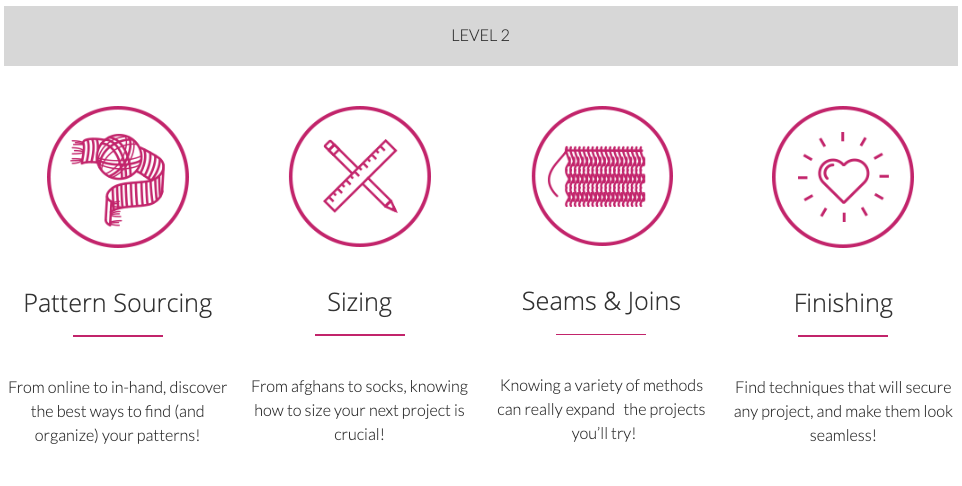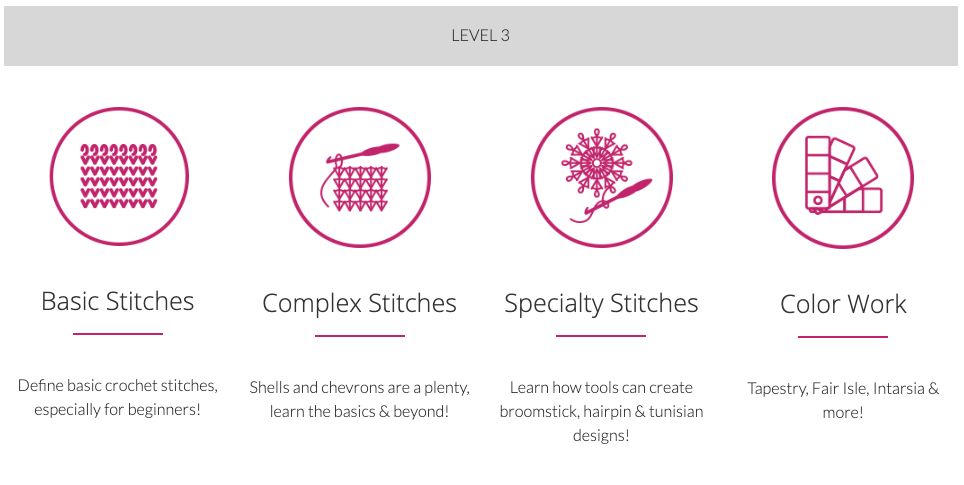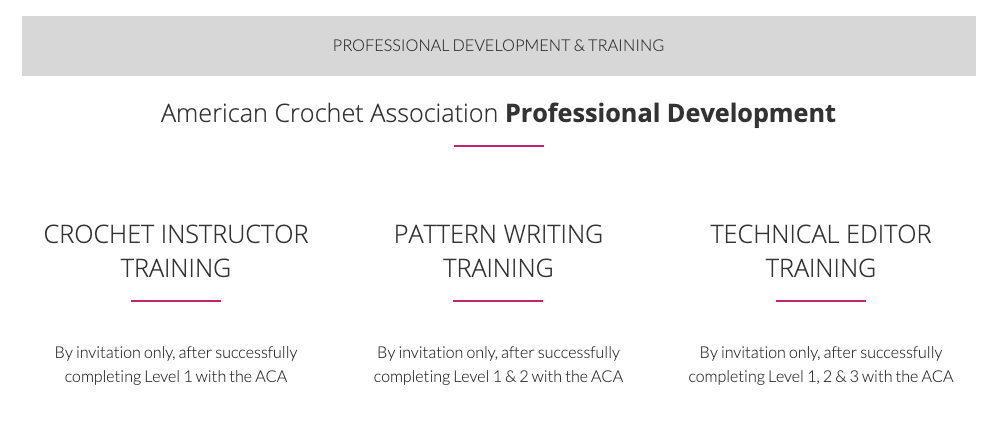 Courses Included with Purchase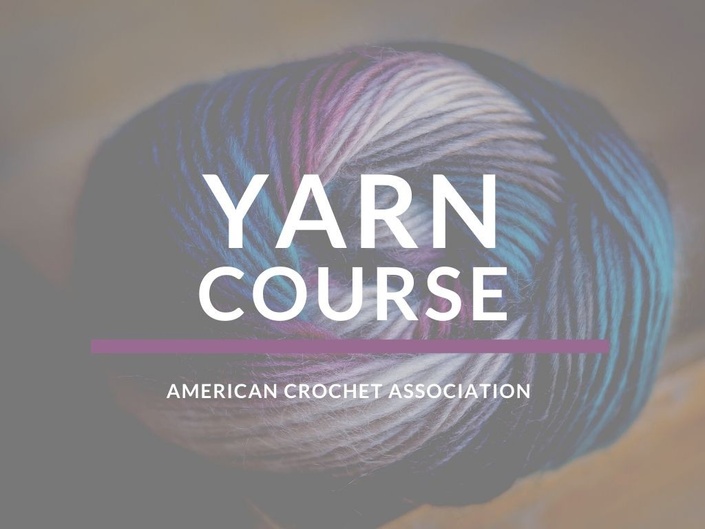 Yarn Course
Weights, types, colors, label reading, substitution and care!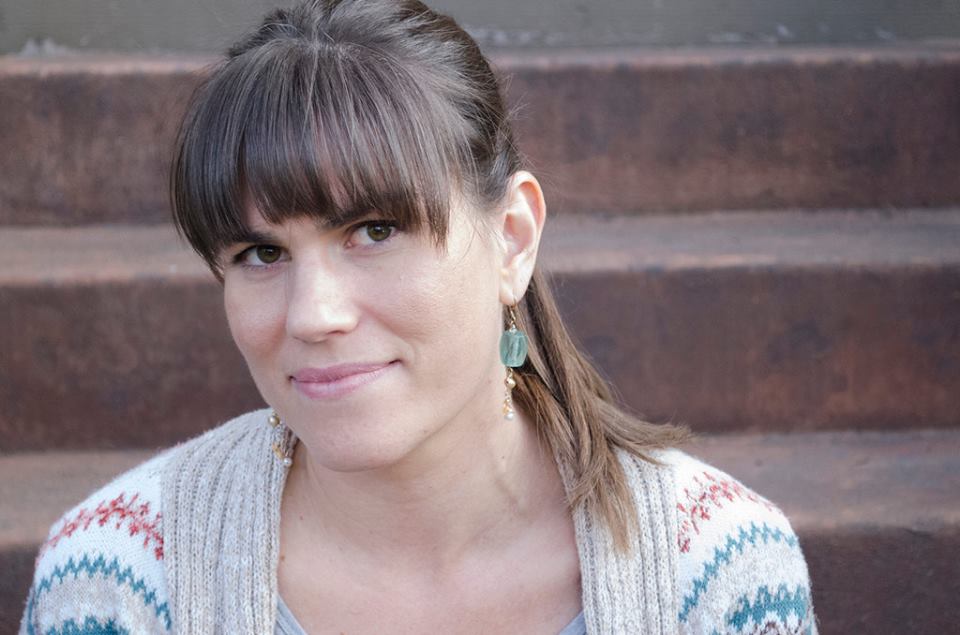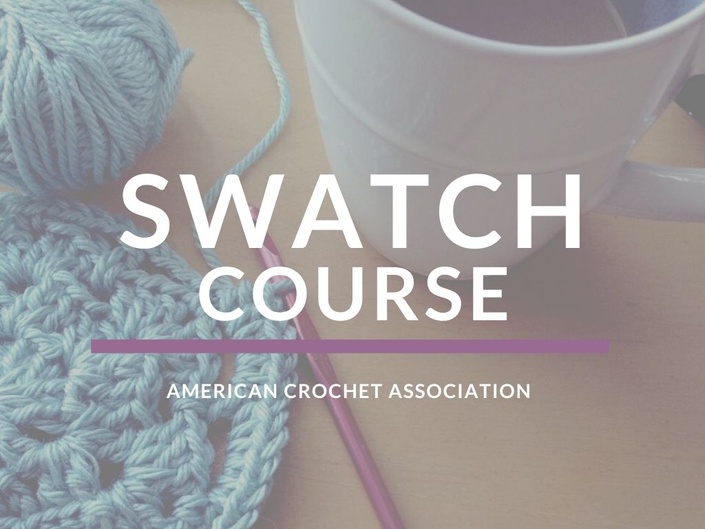 Swatch Course
From gauge and size, to function and feel, swatches are tools!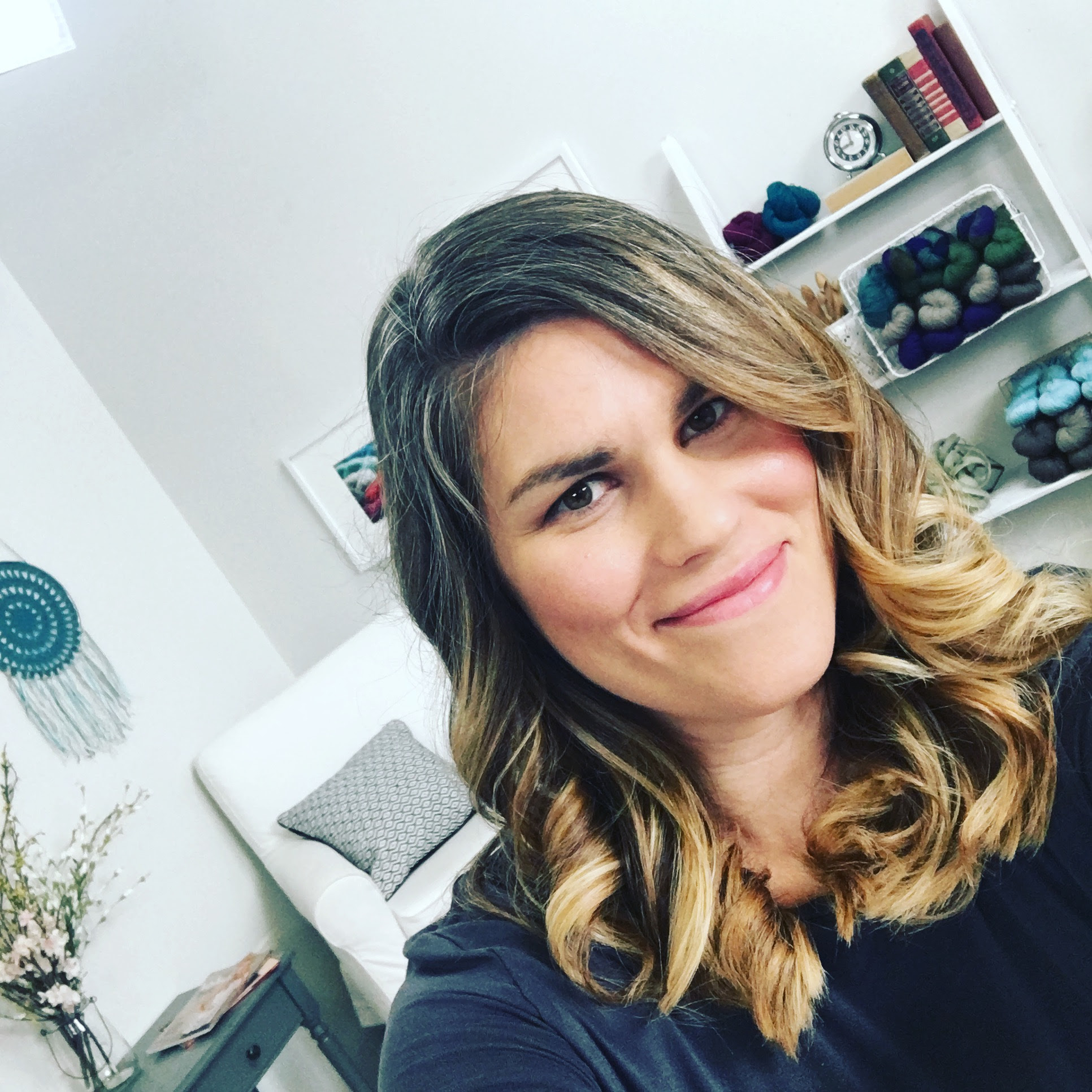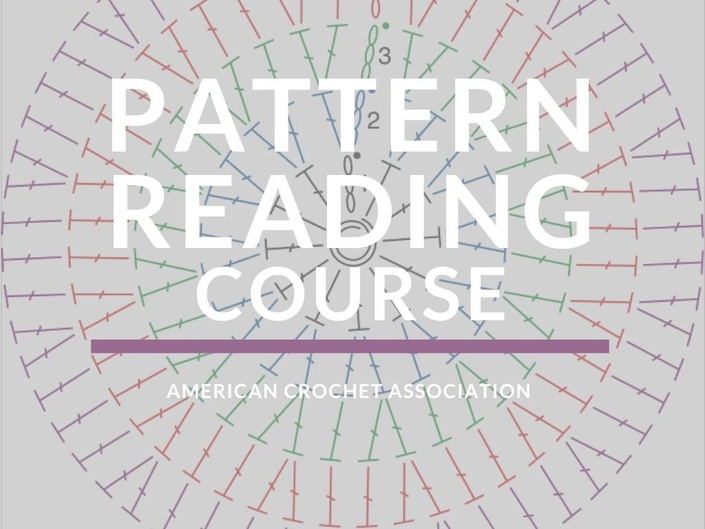 Pattern Reading Course
From beginner to experienced, you'll be reading instructions and charts!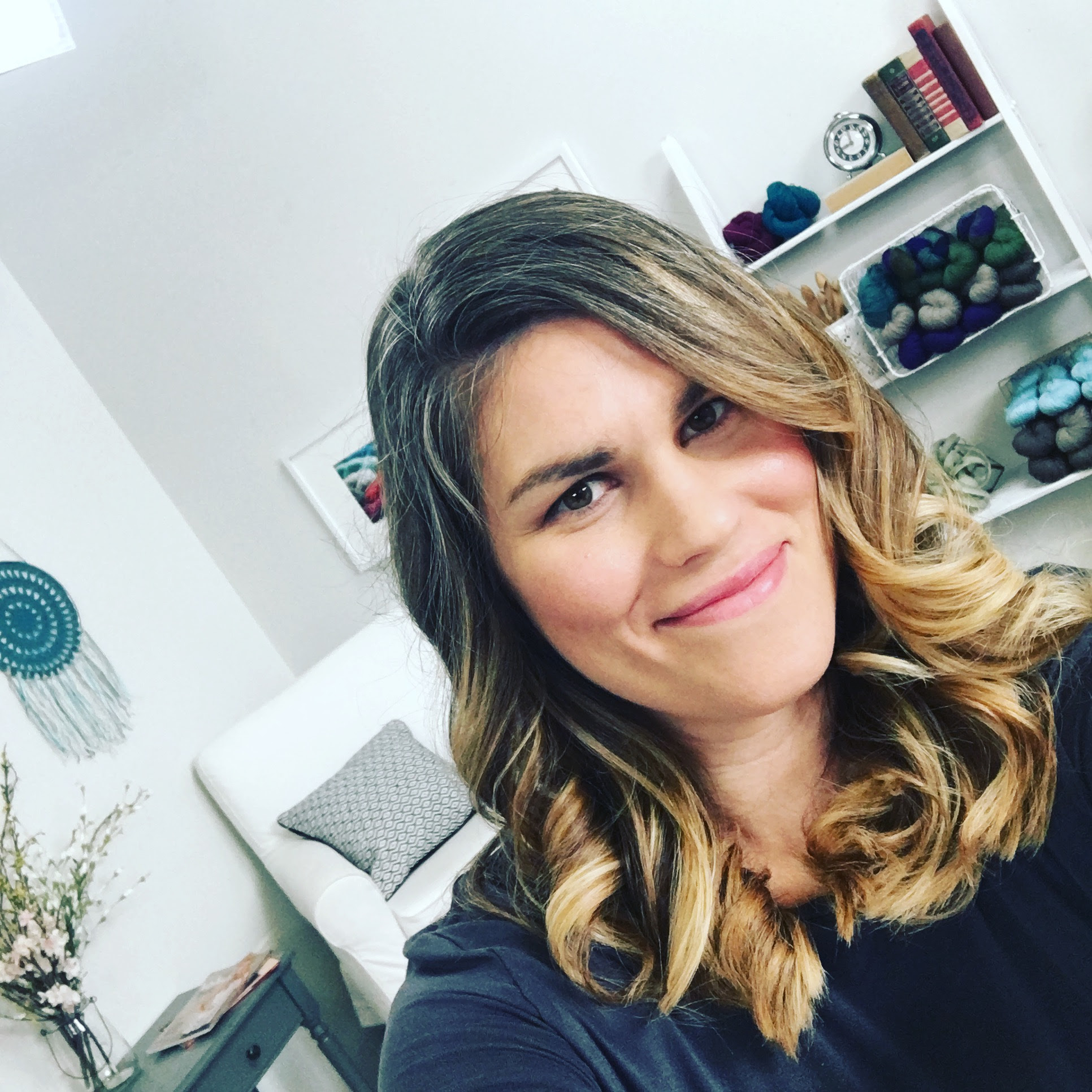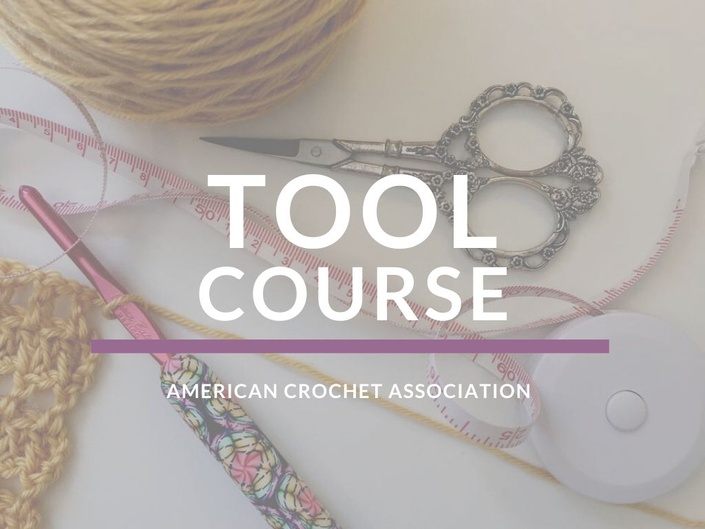 Tool Course
Discover the best tools to add to your crochet arsenal, and how to use them!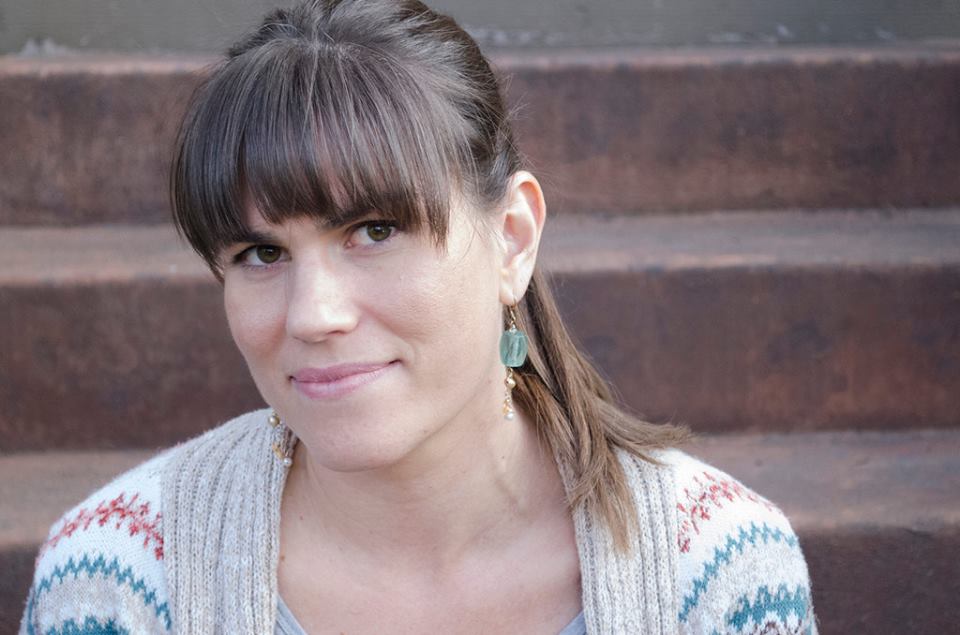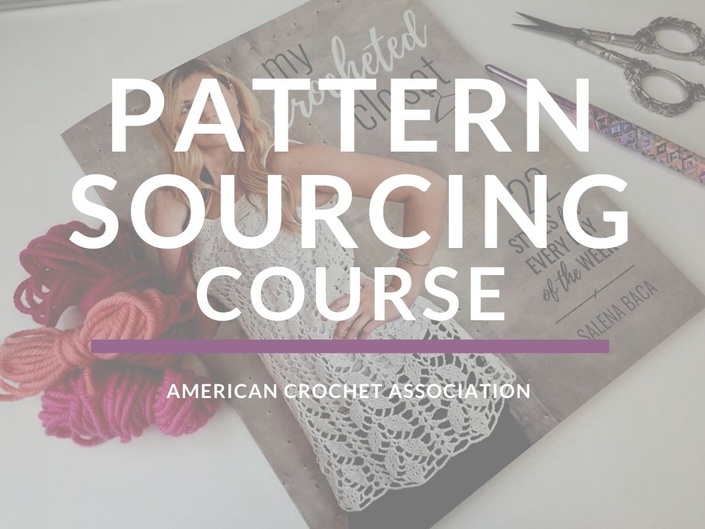 Pattern Sourcing Course
From online to in-hand, discover the best places to find crochet patterns!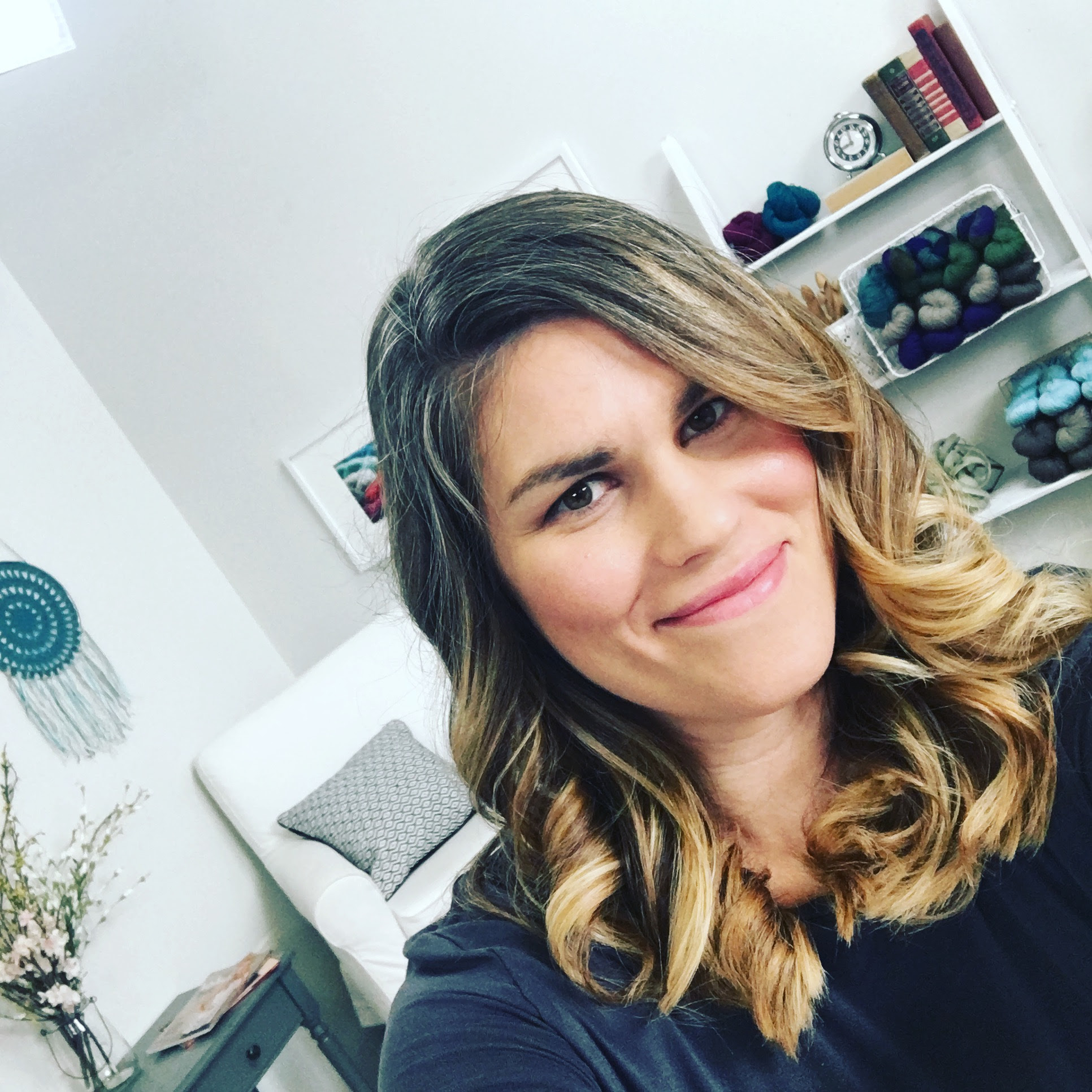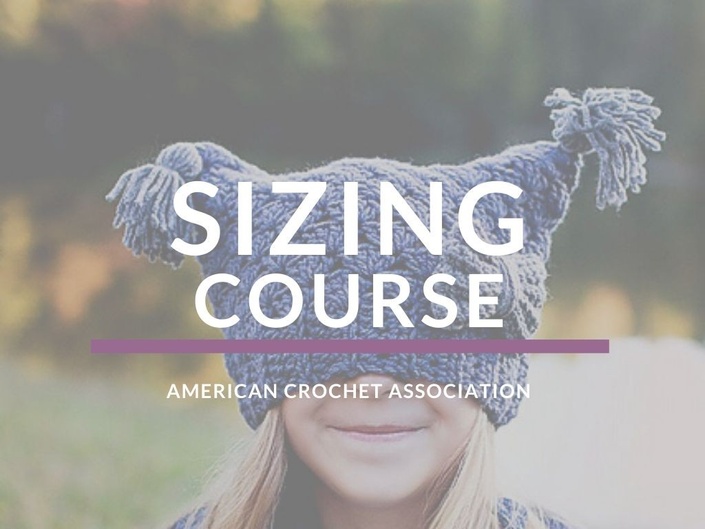 Sizing Course
From afghans to socks, knowing how to size your next project is crucial!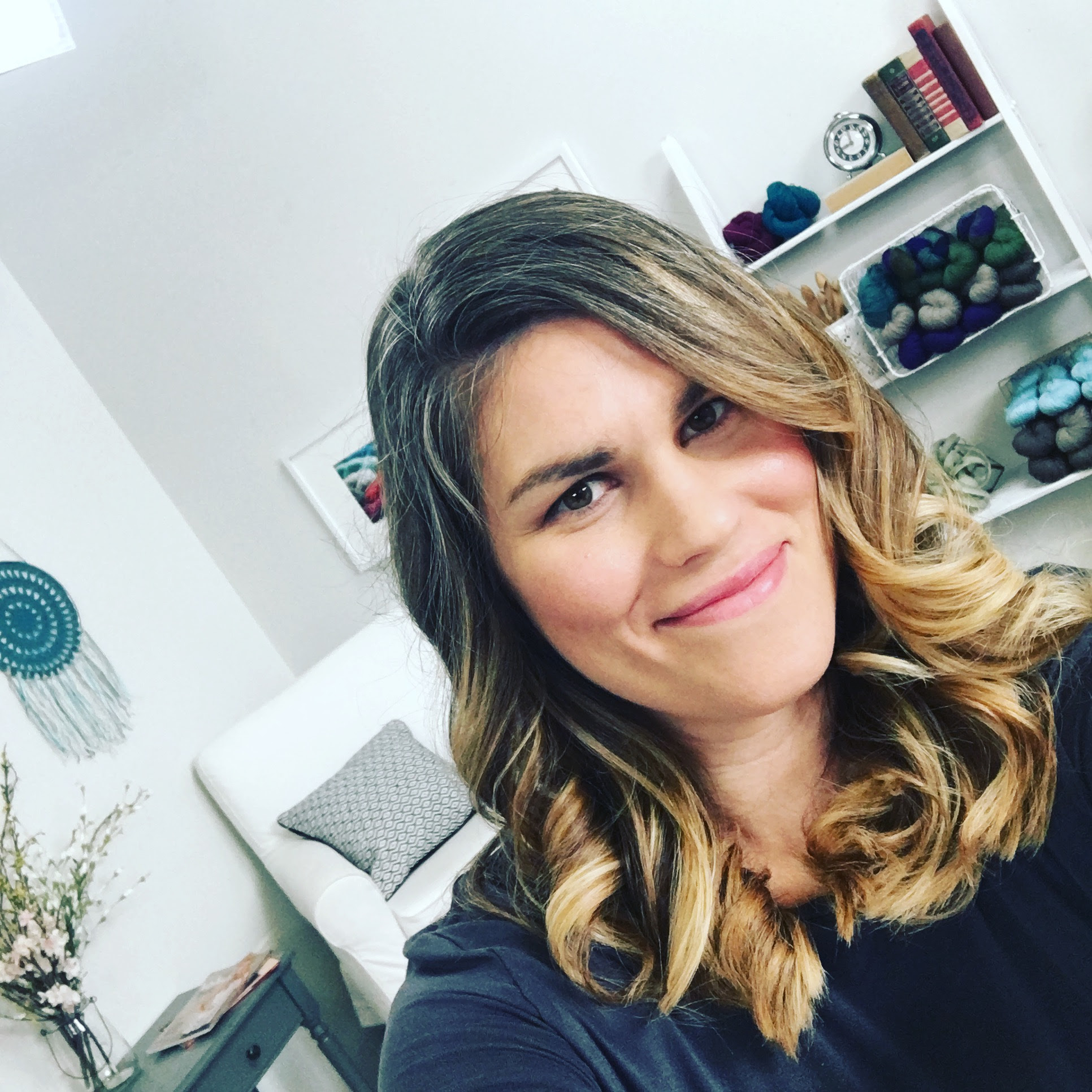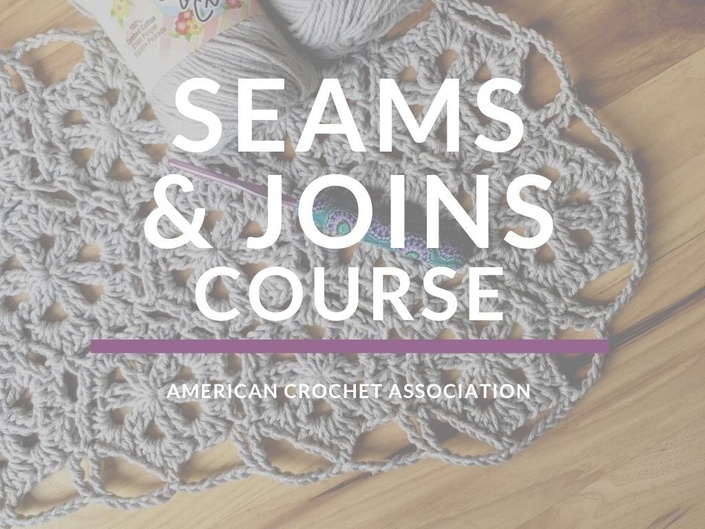 Seams & Joins Course
Knowing a variety of methods can really expand the projects you'll try!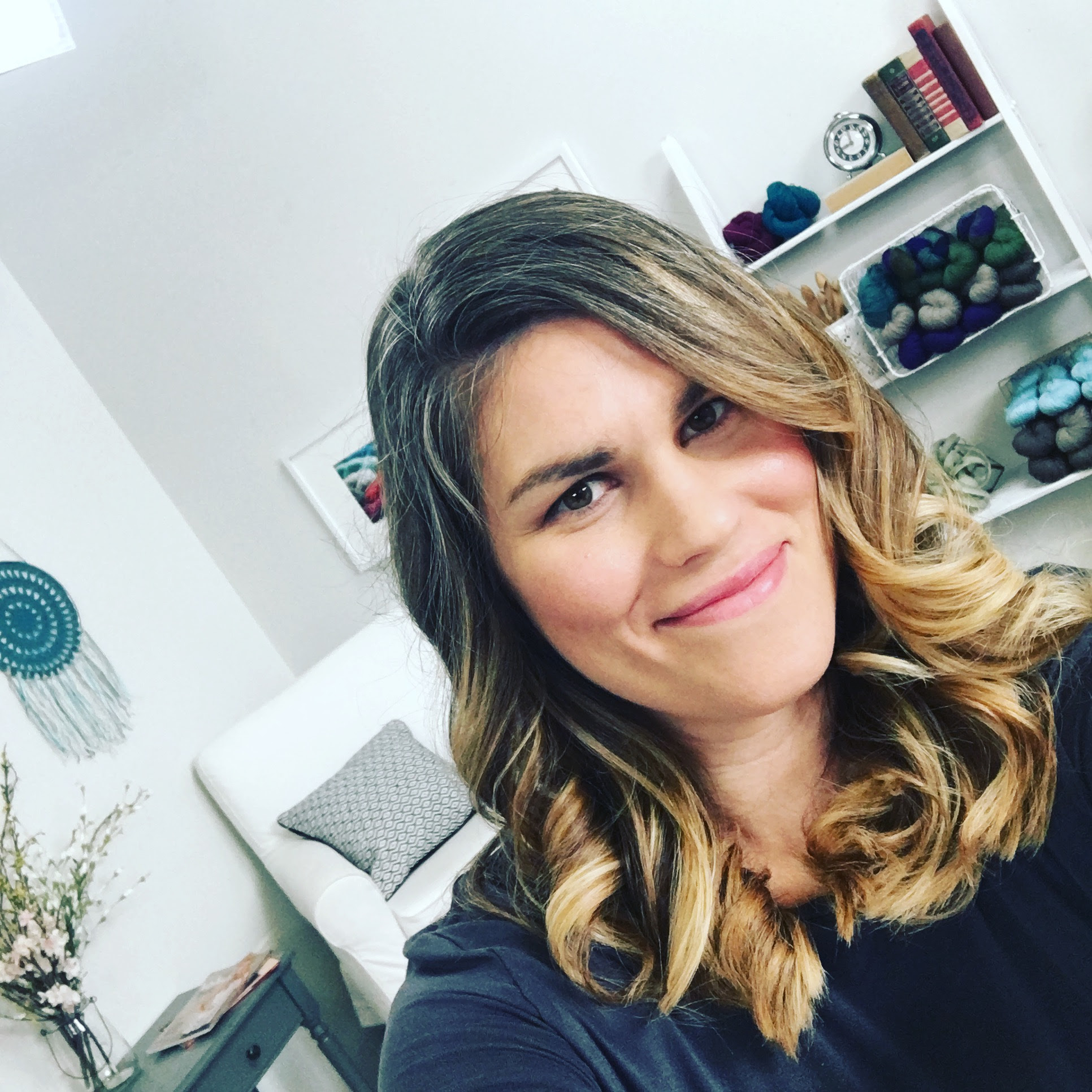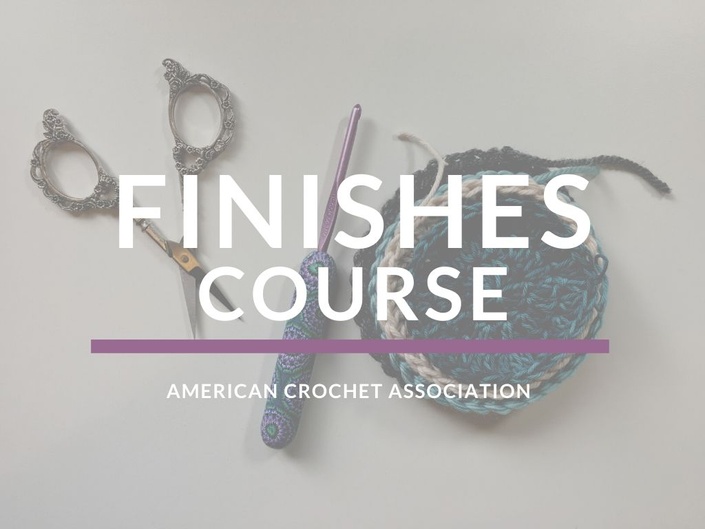 Finishing Course
Find techniques that will secure any project, and make them look seamless!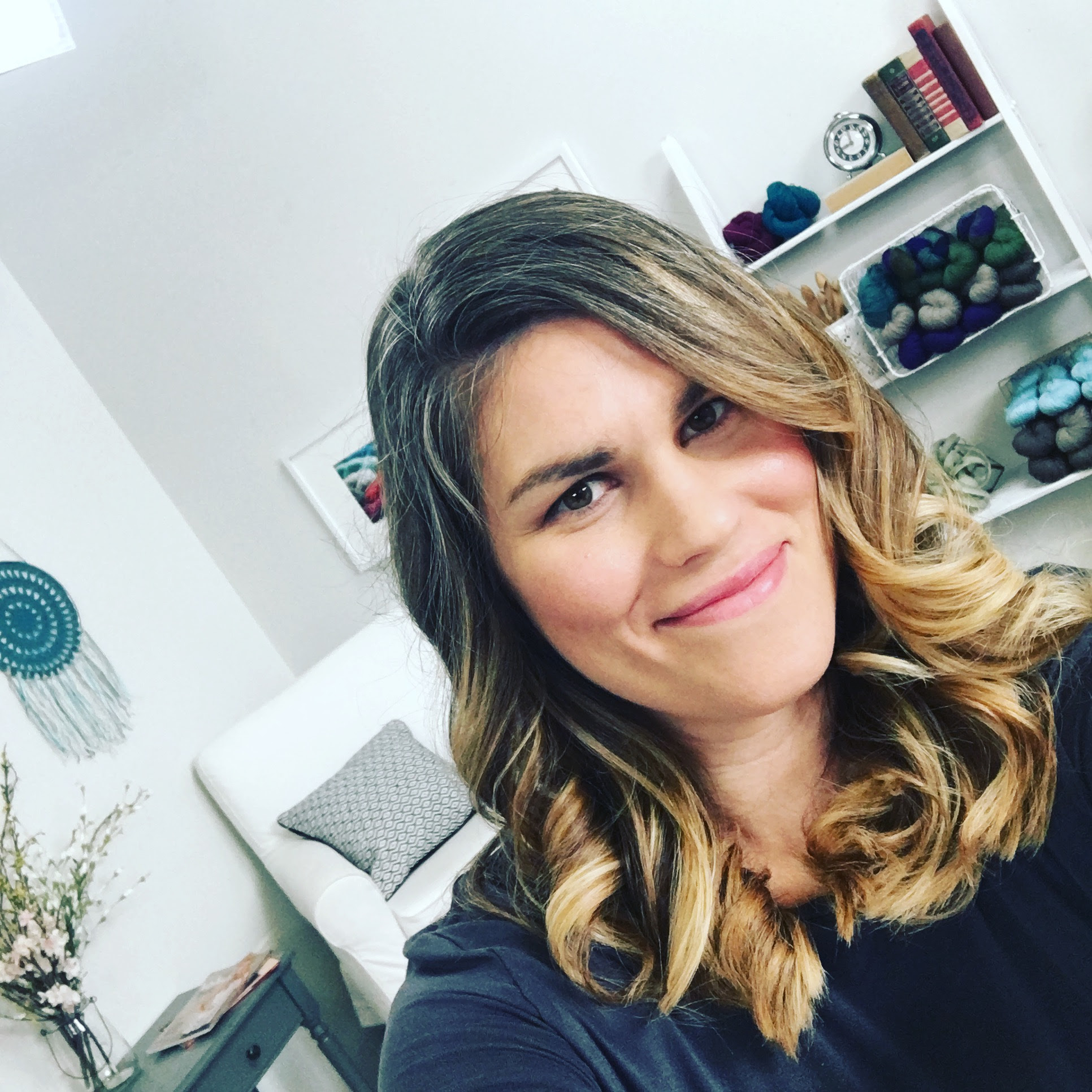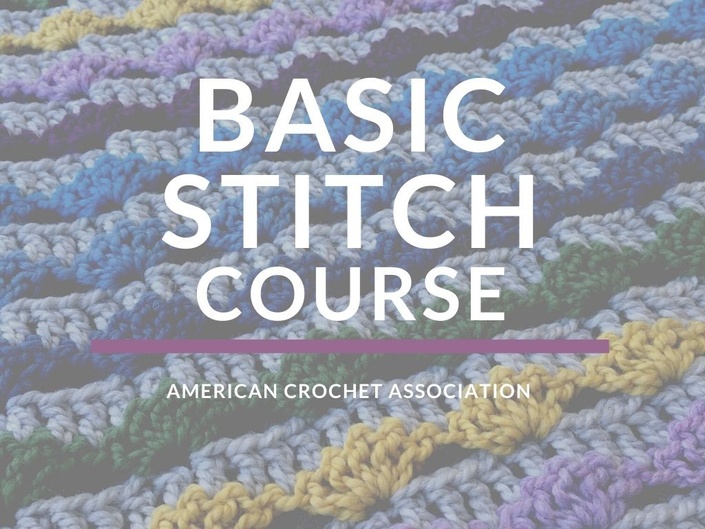 Basic Crochet Stitch Course
Clusters, puff, bobble, popcorn, posts and more!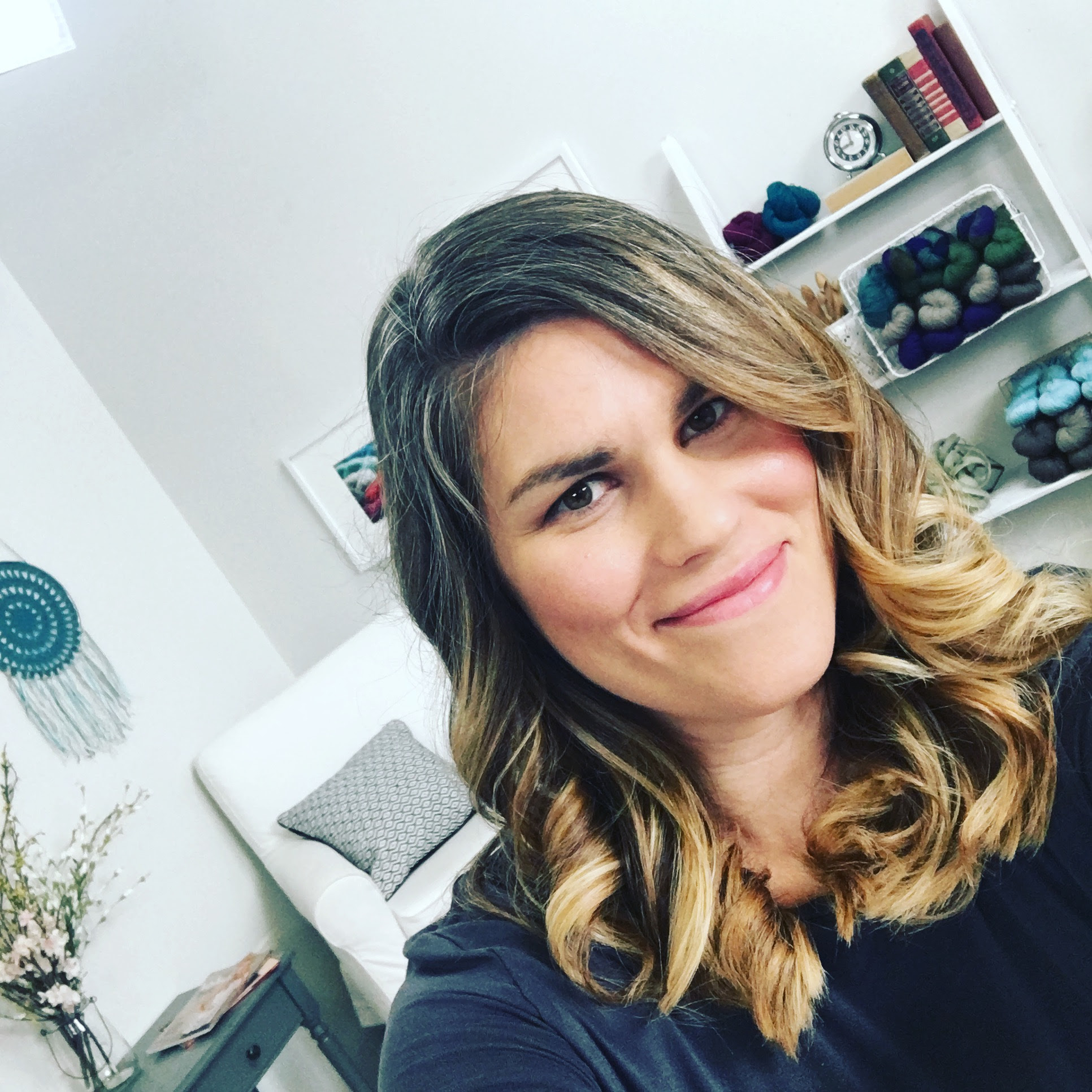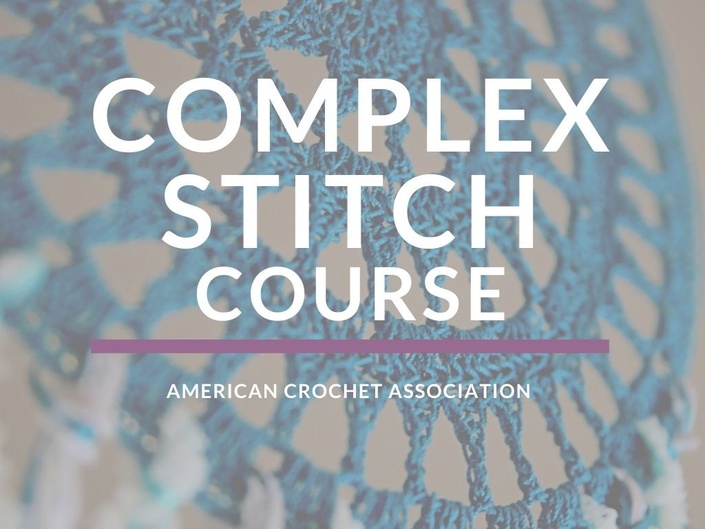 Complex Crochet Stitch Course
Shells and chevrons are a plenty, learn the basics & beyond!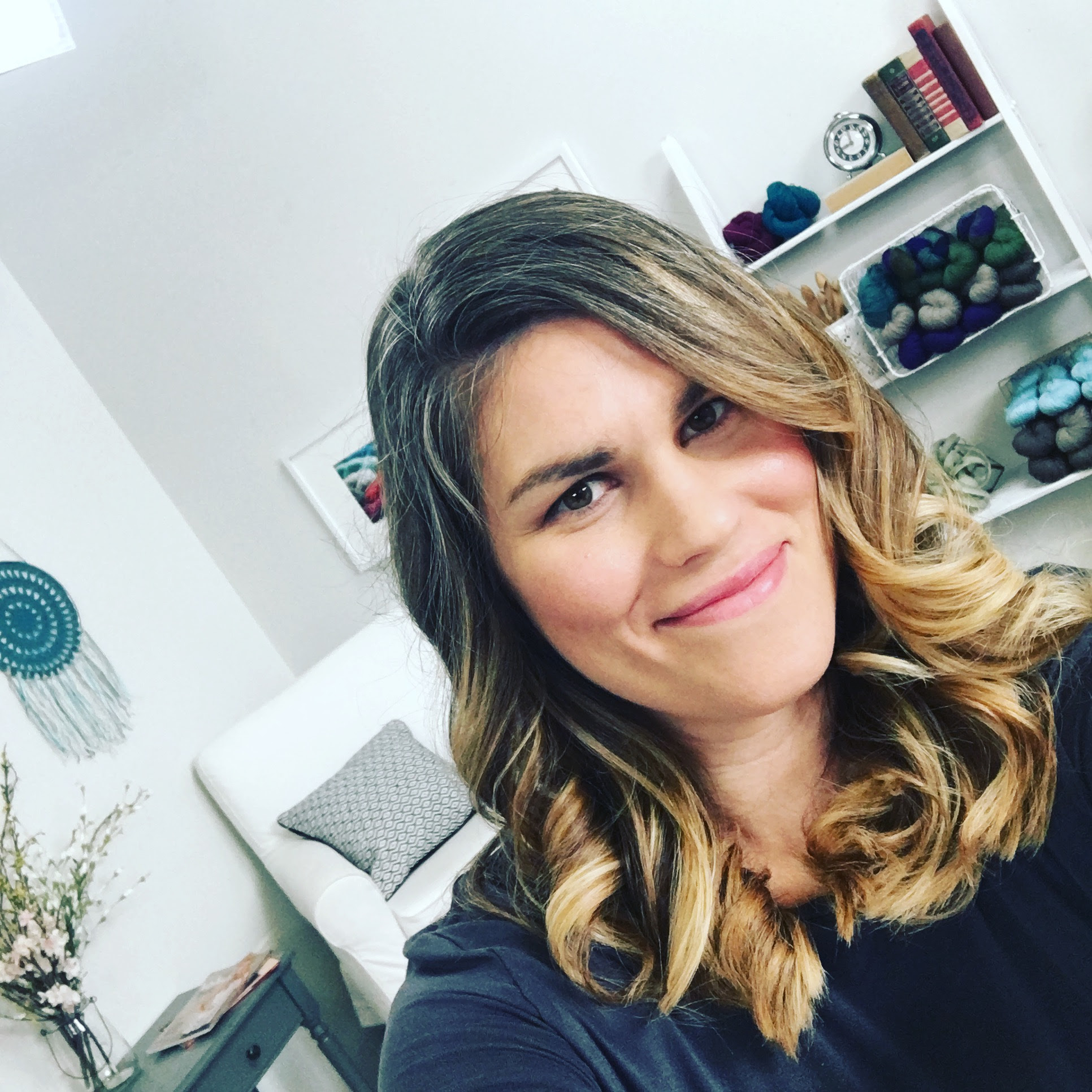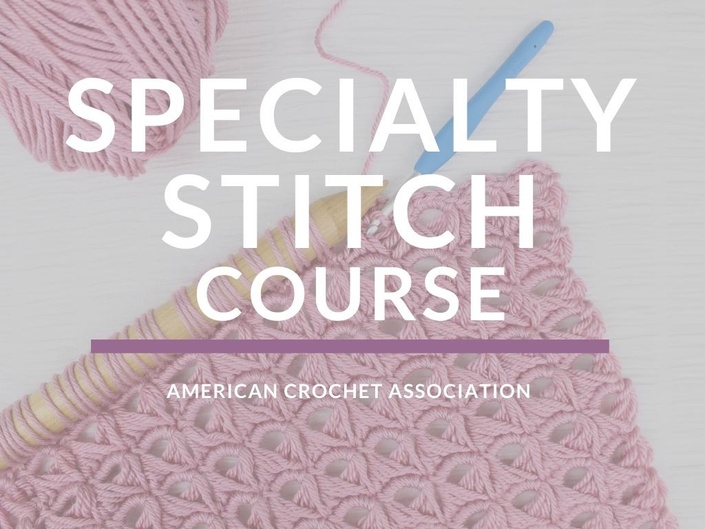 Specialty Crochet Stitch Course
Learn how tools can create broomstick, hairpin and tunisian designs!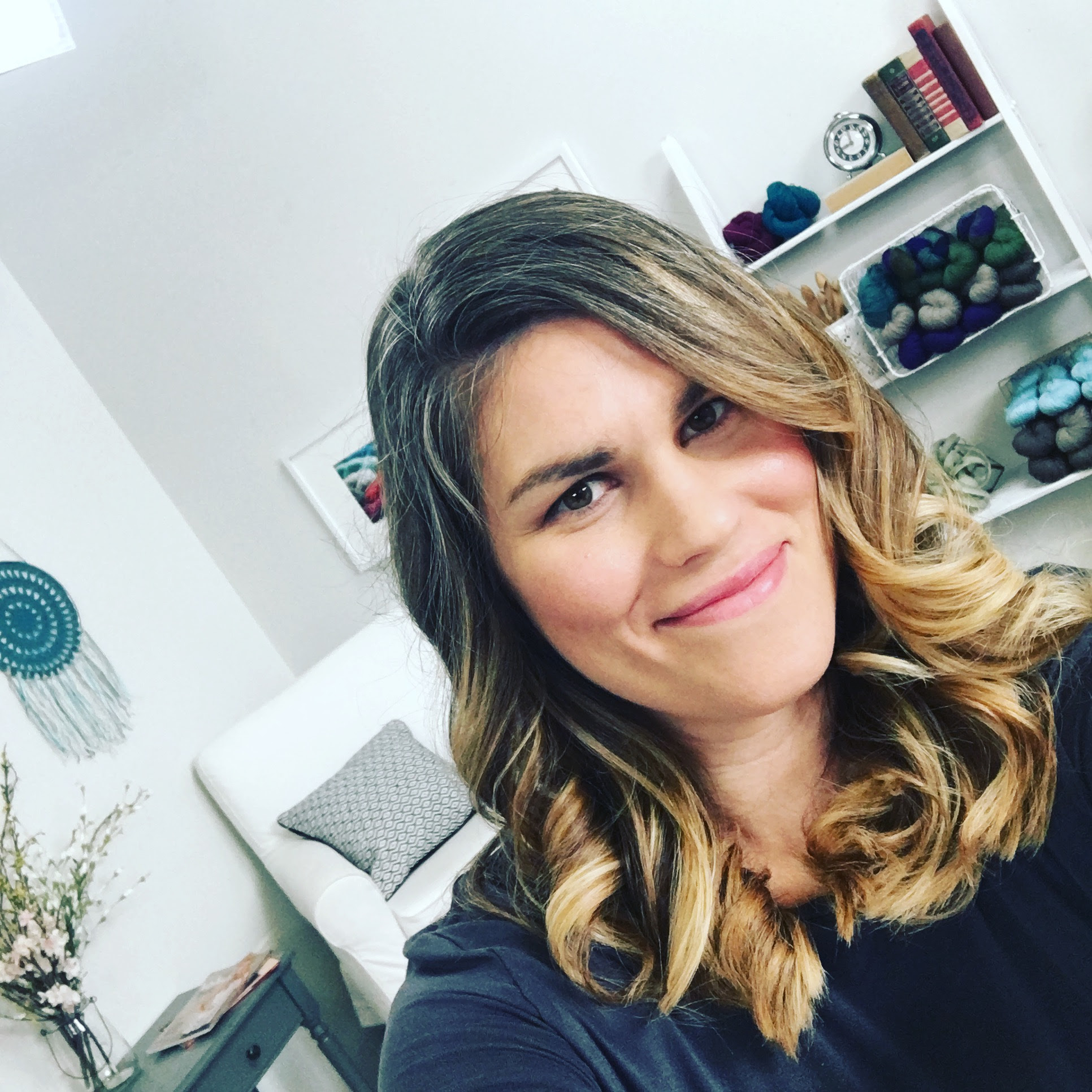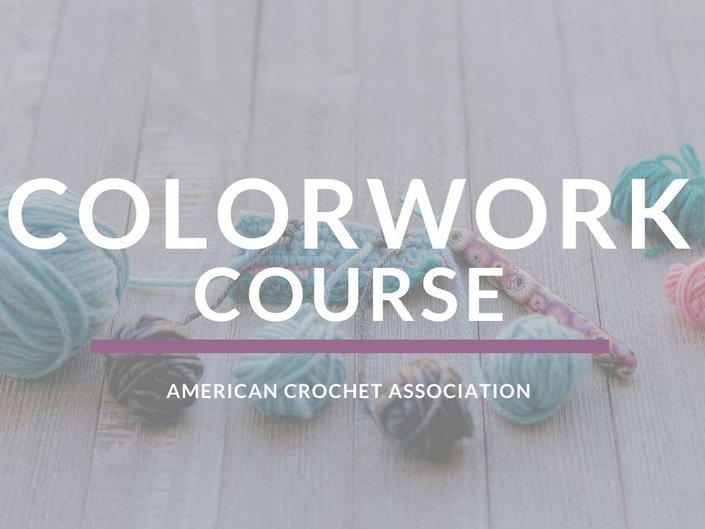 Colorwork Course
Learn the difference between Tapestry, Fair Isle, Intarsia and more!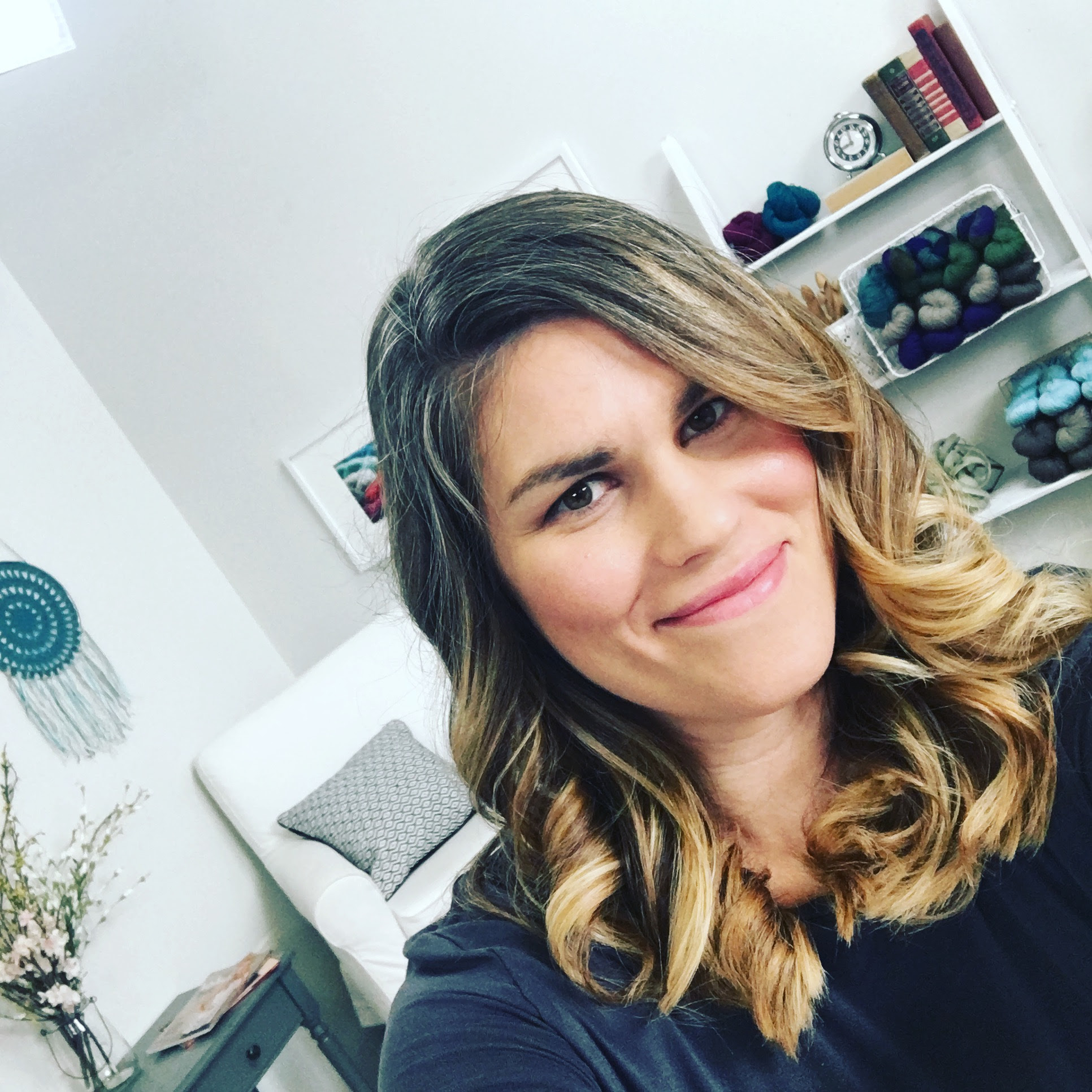 Original Price: $0
Your Instructor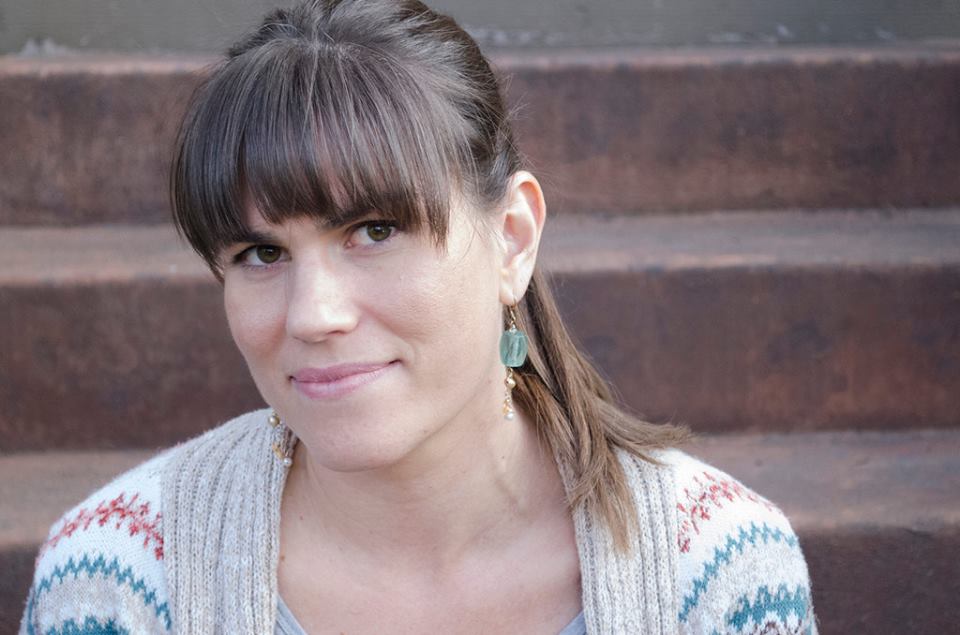 I learned to crochet before grade school, and have had a passion for the art ever since. I've worked professionally in the crochet community since 2009 and have contributed in various ways; publishing over 250 patterns & 4 books, launching Design Wars Challenge in 2012, The Pattern Pack & Happily Hooked Magazines in 2014, and the American Crochet Association in 2015.