Are you a crochet EXPERT?
When you love to crochet, you want to do it perfectly.

So becoming a crochet expert is the dream; it means all your hard work, dedication, and passion helped you to crochet anything you want, perfectly!

Doesn't it feel great when your finished projects look better than the example you saw?

When you dedicate time and energy toward something, it kinda already makes you feel like an expert.
Right?
When you put yourself in the expert category, you might say something like: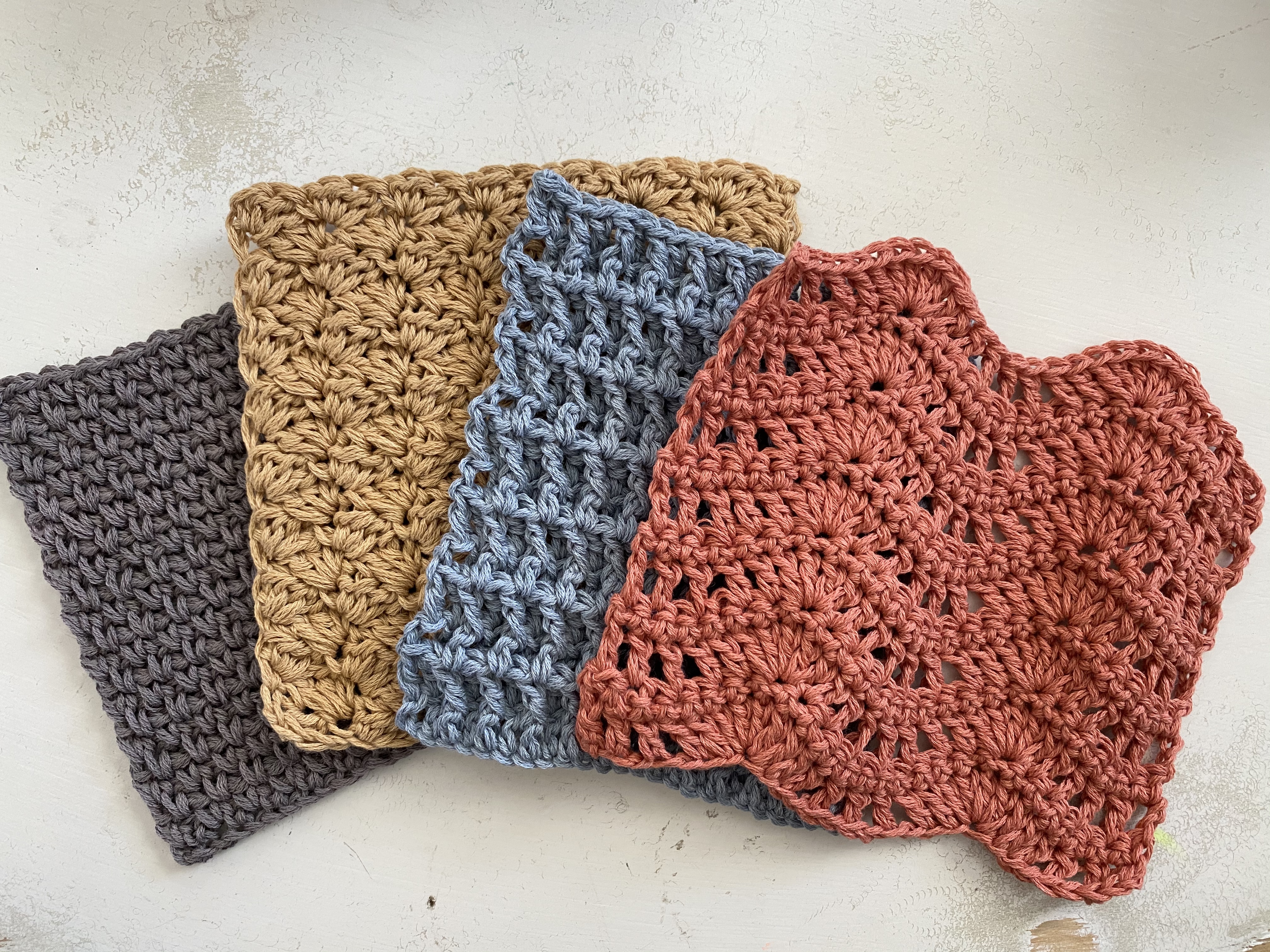 I'm an expert...

I've crocheted 100 blankets!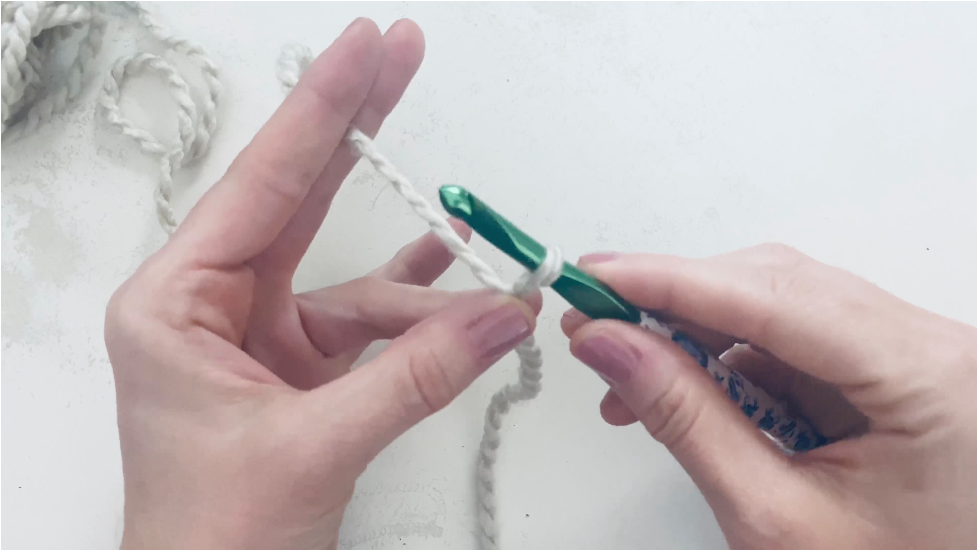 I've been crocheting for 40 years!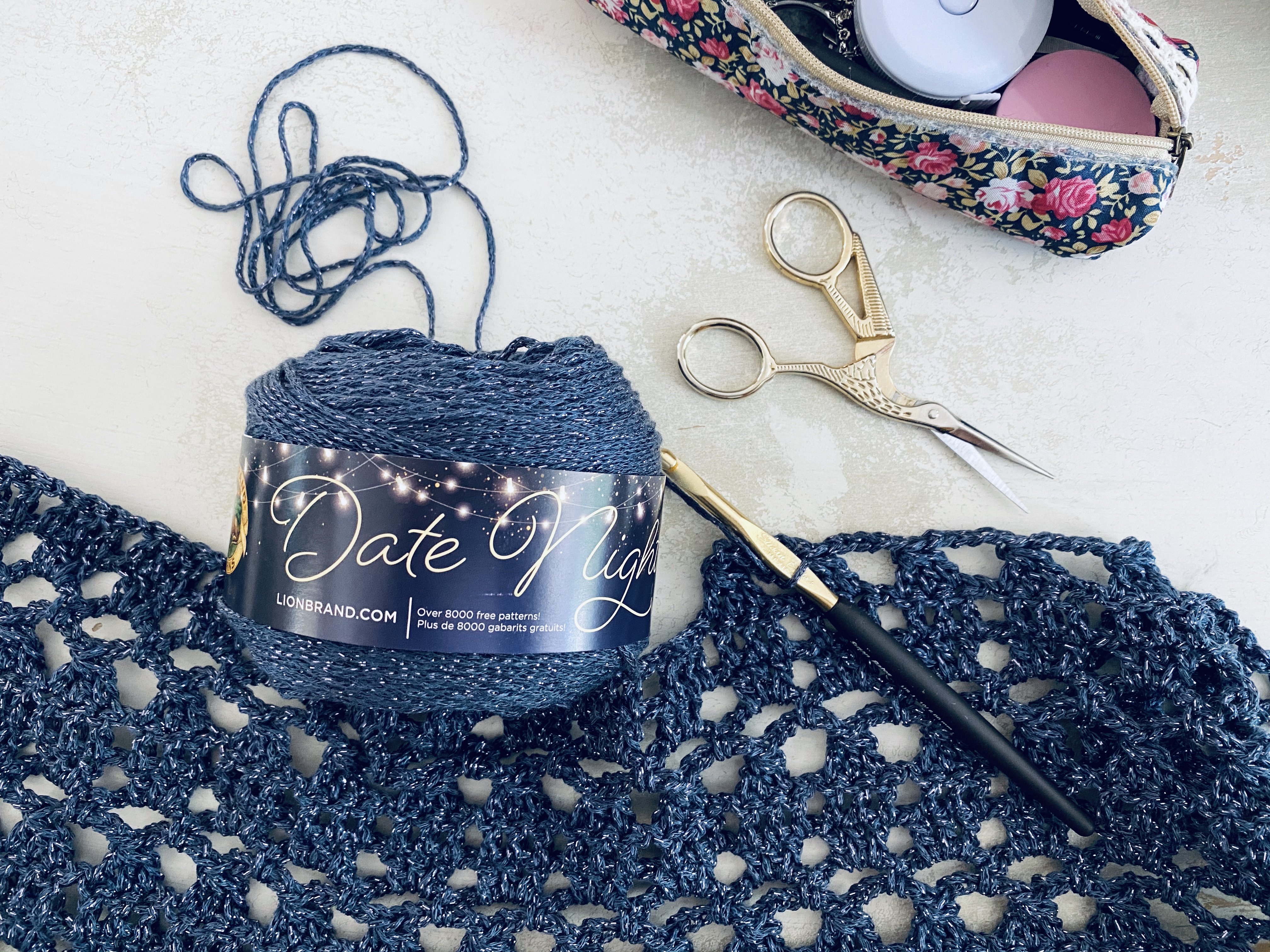 I'm an expert..

I taught myself how to crochet!

Saying you're a crochet expert means:
You are totally confident when trying new patterns (even the advanced ones)

Your sides are always straight (no uneven edges)

You make the right size every time (stitch and row gauge is spot on)

You don't add or skip stitches (counting is a breeze)

You can choose the perfect material for every project (you know your yarns)

You can read and follow instructions like a champ (even when instructions are poorly written or use made-up lingo from the designer)

You don't waste yarn or time (every moment crocheting is bliss)



That's right - crochet experts have all these things in common.

If you've answered YES to all the above, congratulations; you've definitely earned your expert-level status!

In fact, we could probably learn a few things from you (tell us your secrets)!

But, not everyone can do all of these things.

In fact, the "expert level things" I listed are everyday frustrations for most crocheters.

Most crocheters are not experts (and not for a lack of trying really hard).

It's totally normal for most crocheters to struggle with:
pattern and chart reading,

keeping even edges,

meeting gauge,

counting stitches and rows, and

choosing the right yarn.

And that's normal; just knowing that we have more to learn is half the battle!

Okay, maybe it's not a battle (we're not at war here, right?)… so let's go with a challenge!

When you love crochet, you want to shorten the time between frustration and finished project.

I get it.

That's why I've designed a fun crochet challenge, just for you.

Skill Building Crochet Challenge

This challenge was designed to help you crochet more, better, faster and with fewer mistakes.
Learn about each one of the skill levels in crochet (hint, there are only 4). 

You'll learn that skill level is not based on the number of projects you've completed (even if you've made over 100 blankets), or how long you've been crocheting (even if you've been crocheting for 100 years).

This challenge includes so many resources:
Video walk-throughs

Lesson handouts and printables

Homework that will help you build your crochet knowledge and skill

Fun quizzes to test your new skills 



When does the challenge start and finish?

The course starts now and never ends!
It is a completely self-paced online course - you decide 
when you start and when you finish.

How long do I have access to the challenge?
The course starts now and never ends!
After enrolling, this course is yours to keep!
And, you can watch the lessons from any and all devices you own.

What if I am unhappy with the challenge?
We would never want you to be unhappy!
If you are unsatisfied, contact us anytime: [email protected]

Do you like making crochet mistakes?
No, of course not.
This challenge is designed to help you build your crochet knowledge and skills so that you can crochet more, better, faster and with less mistakes.