If you've ever wondered…
How do I know what yarn to use for this project?
What other fibers can I use for this project?
How do I know which yarn fibers are interchangeable?
Then, you should check out our live Tip Tuesday Event on Yarn Substitution Made Easy!
Yarn can be a complicated subject to learn and understand.
With the right questions, and resources, you'll have the confidence to choose the best yarns for any crochet project!
In fact, this cheat sheet might help with some basic questions about yarn choice and substitution: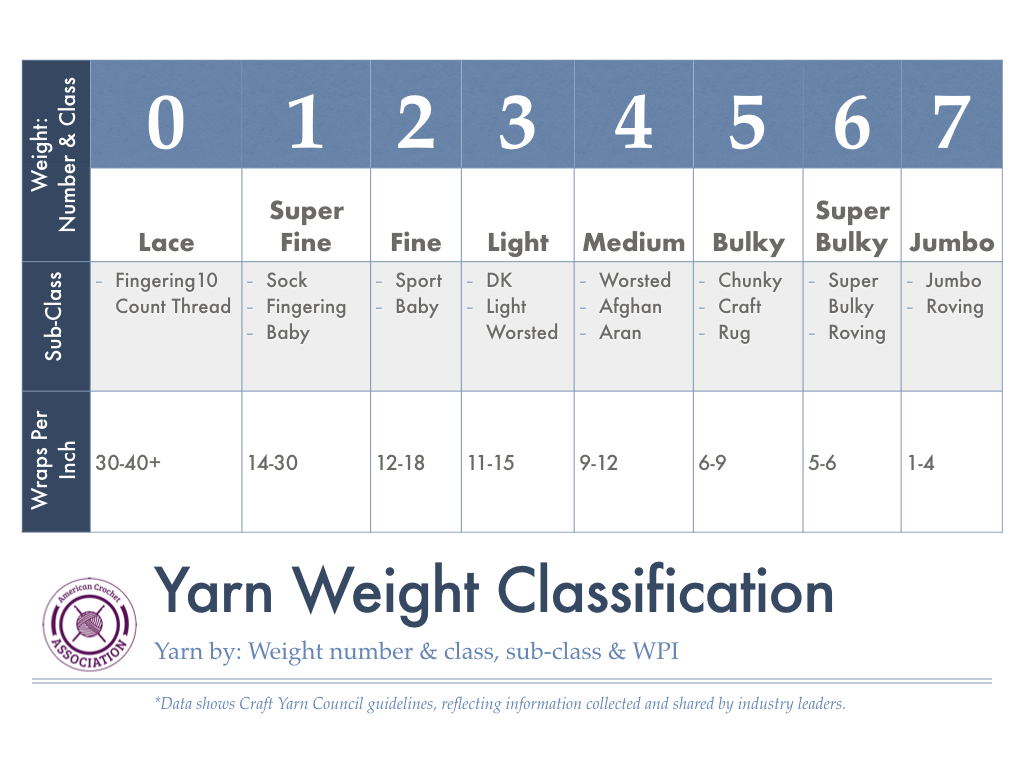 If you found this tip to be helpful, please let us know in the comments today!
Peace + Love + Crochet
Salena